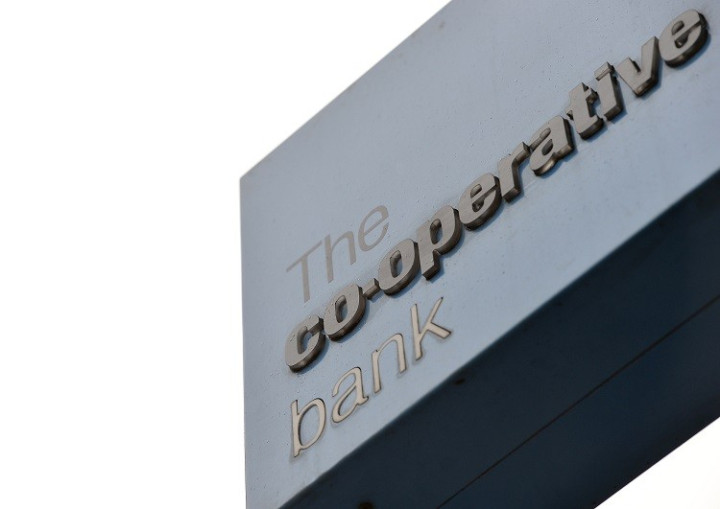 The Co-operative Bank is considering blacklisting companies that are ardent tax avoiders, as well as gambling firms, in a bid to convince customers of its ethical credentials after a raft of scandals battered its reputation.
The Co-op Bank, which used to have around 6.5 million customers but now has around 4.7 million, will tell customers about its review of the companies it does business with and which ones it will blacklist.
However, before the Co-op wields the axe, it will consult the public in a month-long poll about what they think about the bank lending to firms that profit from illegal surveillance, tax avoidance, gambling, and endangered species.
Laura Carstensen, of the Equality and Human Rights Commission, will also to chair the group's values and ethics committee.
The scandal hit Co-op group slumped to a £2.5bn (€3.1bn, $4.2bn) annual loss for 2013 in what bosses called the worst year in its history.
The Co-op has been swamped by severe management failings, painful losses in its banking division, and falling food sales in its supermarkets.
And the overall group's former chief executive Euan Sutherland quit after just ten months in the role, declaring the members-owned co-operative to be "ungovernable".
In addition, Paul Flowers, a Methodist minister who chaired the bank, was charged with drug offences.
The Bank of England said in mid-2013 that the Co-op Bank had a capital shortfall of £1.5bn, which led it to be rescued by American investors. Moody's, the credit rating agency, slashed Co-op Bank to junk status as a result.
The capital black hole was subsequently somewhat plugged by US hedge funds but now the wider group has only a 20% in the business and has seemingly moved further away from the 150-year history as a co-operative ethical lender.