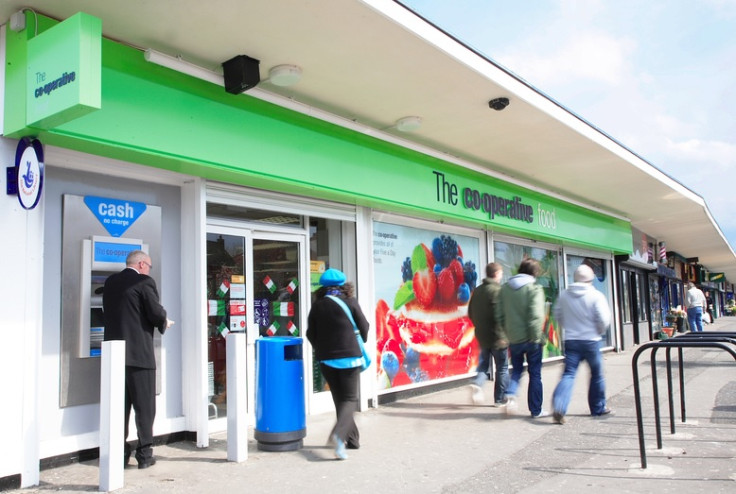 Co-operative Group boss Richard Pennycook has requested to have his pay cut, the company confirmed on Thursday (7 April), adding that the chain's recovery remains on track.
Pennycook, who pocketed £3m ($4.2m, €3.7m) last year in pay and other awards, will see his remuneration slashed by up to 60% and his base salary will fall to between £750,000 and £1.25m. The news comes as the group, which plummeted into chaos in 2013 amid a scandal involving its banking business, indicated the rescue process was now completed and its recovery had started on the front foot.
Co-op reported an 11% year-on-year increase in annual profit to £81m in 2015 and Pennycook believes the figures confirmed the company had made steady progress over the past 12 months.
"This has been a year of further progress at the Co-op as we have invested to drive the growth of our businesses," he said.
"Underlying profits have increased but our priority this year has been on putting the building blocks in place for the long-term.
"Whether it's our investment in lowering prices, rewarding colleagues or campaigning on key issues, we are taking the right steps and the performance of our businesses and the feedback from our members shows us we are on the right track."
The company posted a 1.6% increase in like-for-like food sales, while sales in the funeral division grew almost 10% compared to the previous year, following a death rate not experienced since 2008.
The group, which over the past 12 months became the most frequently visited convenience outlet, added it opened 97 new stores in 2015 and refurbished hundreds of others and confirmed its expansion plans will continue in 2016.
However, Pennycook warned the company still has a long way to go. "We are only one year into our rebuild [phase] and whether it is driving further growth in our businesses, improving member engagement or getting back to our campaigning roots, there is still much to achieve," he said.