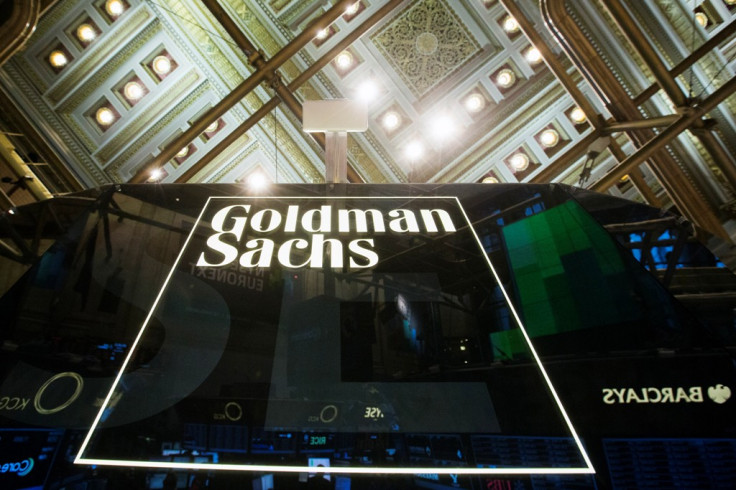 Two of Wall Street's biggest investment banks, Bank of America and Goldman Sachs, have unveiled plans to cut jobs in their trading department as they seek to keep costs under control following the market volatility at the beginning of the year.
Investment banks tend reduce the number of salespeople and traders in their fixed income business on an annual basis to make way for new hires, but the cull Goldman Sachs is set to implement will cut deeper than the normal reduction.
The New York-based bank traditionally dismisses about the bottom 5% of performers in its trading business at this time of the year but, according to sources cited by Bloomberg, it plans to make more people redundant.
In February, Goldman Sachs chief executive Lloyd Blankfein, who has stood by the bank's fixed income business in a bid to win more customers, revealed the group had cut 10% of fixed income staff since 2012 but said the bank remained committed to its fixed income, currencies and commodities (FICC).
"We remain committed to our FICC business, but we're also managing to the cycle," he said last month. "We don't regard this as a structural change. It might be structural aspects to the evolution of the FICC market in terms of some of the rules and the technologies and the platforms that are being used – but I don't think it's going out of business."
Meanwhile, Bank of America will cut approximately 150 jobs across the trading and investment banking divisions as part of the cost cutting strategy outlined by Thomas Montag, the bank's chief operating officer. The bank, which will reportedly notify affected employees on 8 March, has been trying to lower expenses for months and, in September 2015, it cut 200 jobs in trading and investment-banking units in a bid to trim expenses.
Bank of America shares have fallen 20% so far in 2016, making it the worst-performing bank in the Standard & Poor's 500 Financials Index, while Goldman Sachs has dropped 14% as the market turmoil that has characterised the first two months of the year has had a drastic impact on Wall Street.
That came on the back of a very difficult 12 months for investment banks, when fixed-income trading endured its worst performance since 2008, according to research group Coalition Development.