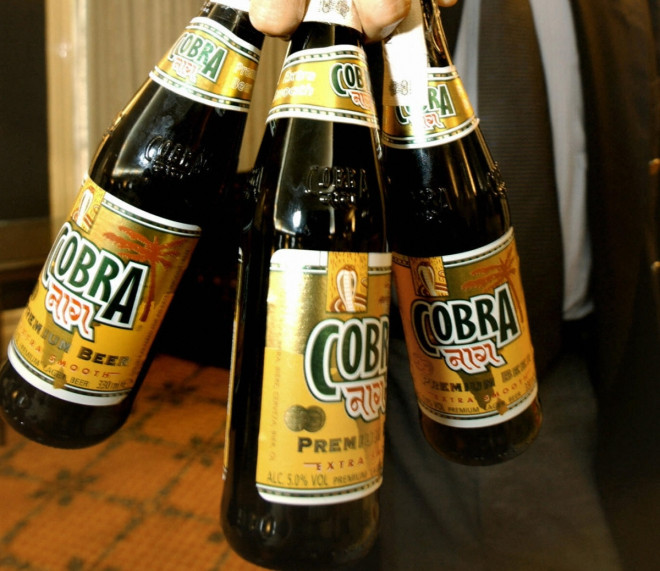 Building a brand is "absolutely crucial" to creating business success, according to the founder of Cobra Beer.
Lord Bilimoria, who created the beer in 1989, made the comment during an event designed to encourage budding business creators to think internationally.
Bilimoria, speaking at Inspiring Entrepreneurs: Going Global, stressed that entrepreneurs will always be "against the odds" when creating a company.
"It's always David and Goliath," Bilimoria warned. "Just take it as read if you're going to start out in business."
Cobra, which exports to more than 40 countries and is headquartered in the UK, is associated with curry.
In 2009, Cobra Beer entered into a joint venture with Molson Coors, the largest family owned brewer in the world.
Bilimoria, who is currently serving as the Chancellor of the University of Birmingham, has deliberately linked the products in Cobra's advertising such as the "love curry, love Cobra" campaign.
"Building a brand is absolutely crucial," Bilimoria stressed. "It's about telling a compelling story based on undeniable brand truth."
The firm's most recent campaign, The Empire, focuses on a businessman – known as "The Boss" – splitting his time between crafting "smooth beer" and manufacturing "impossibly supportive brassieres".