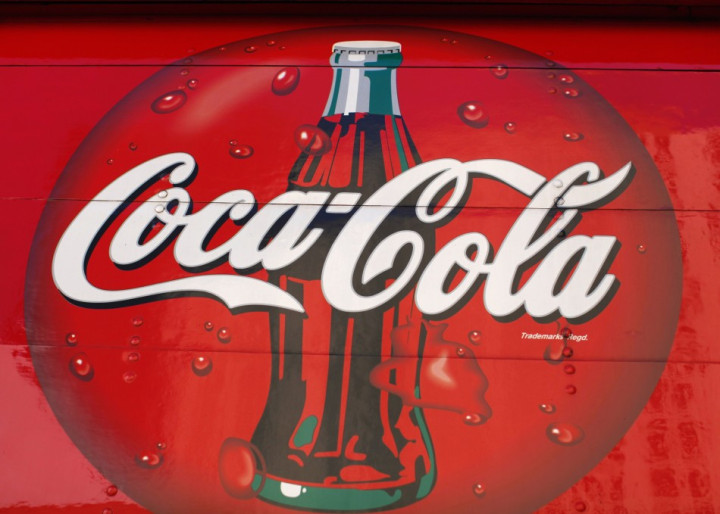 The Coca-Cola Company has announced that it has snapped up a 16.7% share of energy drink-maker Monster Beverage in a bid to "accelerate growth for both companies".
US giant Coca-Cola paid $2.15bn (£1.29bn, €1.6bn) for the minority stake as it looks to expand its energy drink portfolio. It already has the Relentless brand on its books.
As part of the agreement, Coca-Cola will have two directors on the Monster Energy board, giving it access to Coca-Cola's global distribution network, and Monster will transfer its non-energy drink business, which includes the likes of Peace Tea and Hansen's Natural Sodas, to the iconic beverage manufacturer.
"The Coca-Cola Company continues to identify innovative approaches to partnerships that enable us to stay at the forefront of consumer trends in the beverage industry," said Muhtar Kent, Chairman and Chief Executive Officer of The Coca-Cola Company.
"Our equity investment in Monster is a capital efficient way to bolster our participation in the fast-growing and attractive global energy drinks category."
Rodney C. Sacks, chairman and CEO of Monster, added: "We gain enhanced access to The Coca-Cola Company's distribution system, the most powerful and extensive system in the world. At the same time, we become The Coca-Cola Company's exclusive energy player, with a robust portfolio led by our Monster Energy line and The Coca-Cola Company's energy brands."
The deal is subject to regulatory approvals, and both companies hope the transaction will close by early next year.
Monster shares surged 22% in after-hours trading, while Coca-Cola shares rose 1.2%.