After a successful summer event, Cocktails in the City is back in London to showcase some of the best bars the capital has to offer (plus some guests). The three days of classy boozing are set to take place from the 10-12 March 2016 in the incredible One Mayfair venue in central London.
The three floors of sipping will contain some of London's most envious spots, each teaming up with a spirit brand to show off just how well their bartenders can make that drink work. For the first time, this year has two special guest bars hopping along from the continent to prove that Paris (Little Red Door) and Amsterdam (Door 74) are keeping pace with the UK's big smoky city.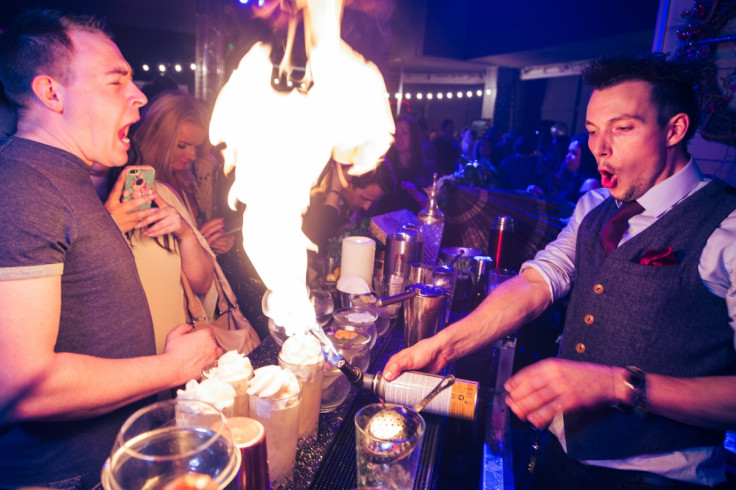 Here at IBTimes UK, we want you to drink your units wisely (and responsibly) so here are some of the top bars showcasing at this weekend's Cocktails in the City – pace yourself, now.
World Class Bar by Coq D'Argent
Lying on the roof of the party, Coq D'Argent are taking over with three world-renowned whiskies – The Haig Club, Johnnie Walker Gold Reserve, Talkiser Skye – and creating The World Class Bar by Coq D'Argent. Every night, VIP masterclasses in matching whiskey will be held with award-winning chocolatier, Rococo Chocolates.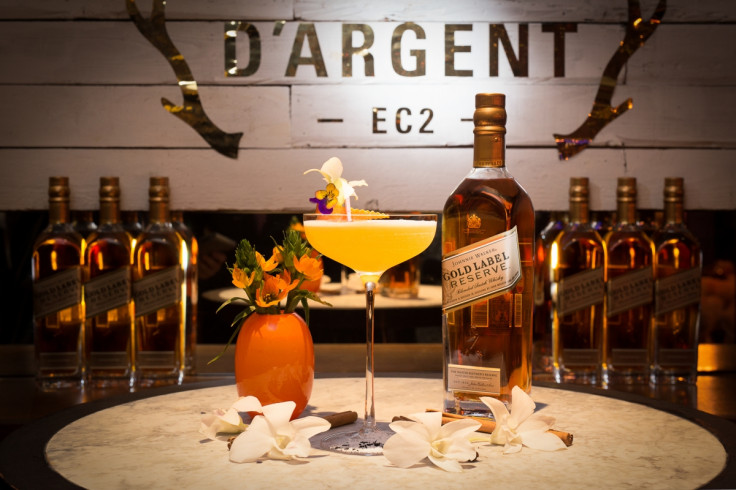 Signature Cocktail: The Golden Square, made with Johnnie Walker Gold Reserve, Earl Grey Syrup and topped up with Sparkling Sake.
Door 74 & Woodford Reserve
Amsterdam's speakeasy style cocktail bar, Door 74, is a regular fixture on lists of the world's best bars. They're spending the weekend teamed with small batch bourbon Woodford Reserve. They'll be found in the chapel, with international bartenders Timo Mass and Tess Posthumous and US Whiskey Ambassador Tom Vernon leading people through a cocktail journey.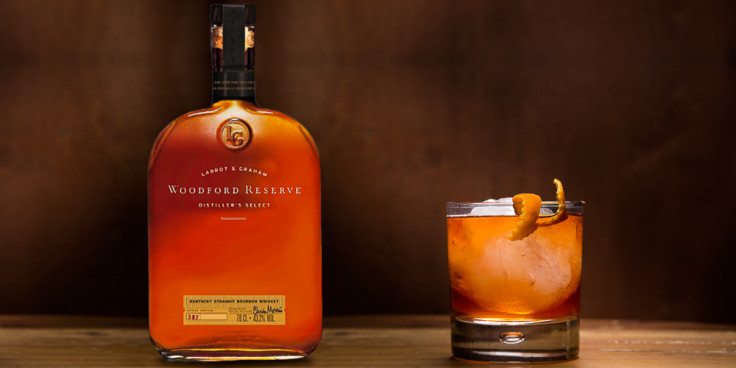 Signature Cocktail: Old Fashioned T&T, made with pekoe ceylon tea liqueur infused with mandarin and stroopwafel (whatever that is).
The Whip & Chase Vodka
If you've been thinking that your cocktails have been missing the unmistakable taste of rhubarb, then head down to The Whip's pop-up bar in The Grand Hall to chat with the Chase team (and even some of the family).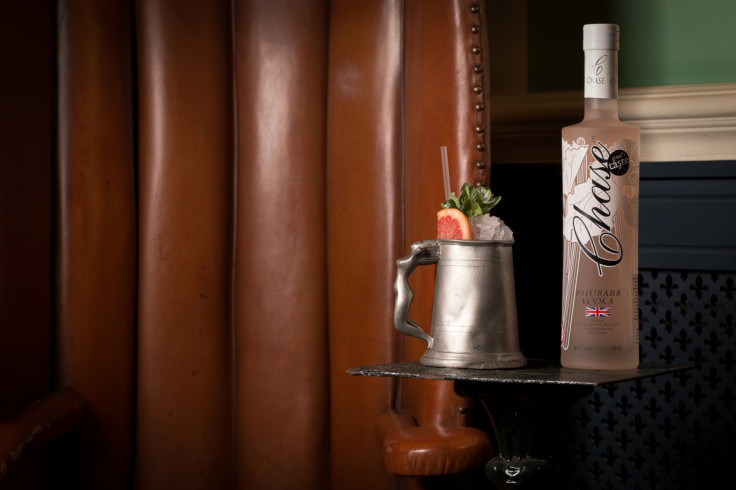 Signature Cocktail: Rhubarb Radler, made with Chase Rhubarb Vodka and Wild Goose Chase Beer, both homegrown in Herefordshire.
City Social & Bulleit Bourbon / Ketel One Vodka
Bar manager at City Social, Tim Laferla has teamed up with Ketel One and Bulleit Bourbon to bring two cocktails to take on gender perceptions. A vodka cocktail in a rock glass? A fruity whiskey mix in a wine glass? Say it ain't so.
Signature Cocktails: Billy Big Coconuts, made with Ketel One Vodka, Cocchi Americano, toasted coconut and sage syrup, chocolate bitters and sandalwood essence spray.
Freedom of Peach, made with Bulliet Bourbon, Rinquinquin Peach Wine, Aperol, lemon juice, jasmine tea soda.
Looking
Glass Cocktail Club & Maker's Mark
The inventive, innovative Looking Glass Cocktail Club is bringing along its twists and turns and literary loves. Learn how to make your own syrups and cordials at home with the Looking Glass mad scientists. Even the cocktail comes in its own little bottle, wax sealed, in case you thought one thing might be normal.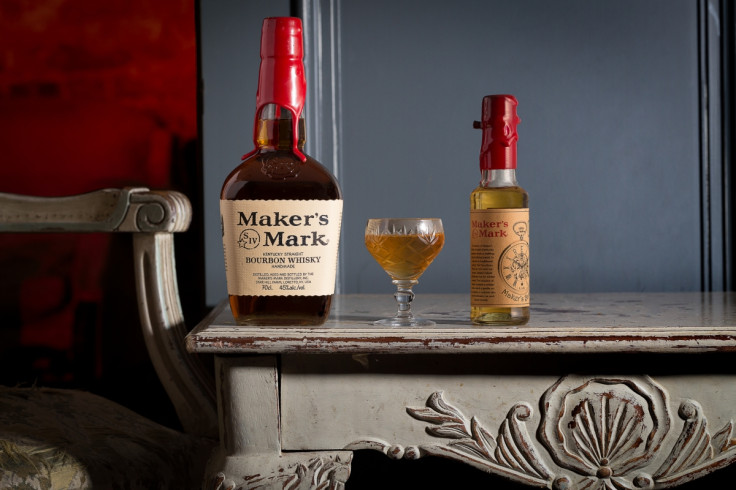 Signature cocktail: Maker's Baker, made with Maker's Mark, Sinners Bitter and Liquid Panettone.