Selling tea seems like a day-time job, started early in the morning and then picked up again the mid-afternoon. Not so for We Are Tea and its founder Darren Spence – teas now have a place in your night out.
"People think of tea as something that they have with their breakfast," Spence told IBTimes UK, "we were thinking... why don't we start creating concoctions and new opportunities to sell tea. Once it gets dark, lets flip the tables."
Spence started sending out tea samples to big mixologists, asking them to play around with the tea and see what could be done with it. We Are Tea had the idea of a g&tea and went from there – "we started infusing gin with tea and creating some fantastic cocktails with a great mixologist called Ben Reed."
They wanted to stop tea being a day-time drink and unleash its flavours to a nocturnal audience: "You can serve it hot in the morning, hot in the afternoon... once it gets dark you can do our g&tea cocktails." It's not even that odd of a suggestion, according to Spence tea works well with booze: "The alcohol actually acts like a hot water, it extracts the flavours quite quickly."
Though not the only place in London currently serving tea cocktails, The Diner dedicates a section of their menu to them. The American-style restaurant can currently be found in nine different locations across the capital, ready to serve you an all-day breakfast next to one of their hard teas.
Operations manager at The Diner, Chris Todd, told IBTimes UK about how the menu came about: "We were one of the first restaurants to bring hard teas to London. Inspired by the alcoholic coolers found in New Orleans, we wanted to create a truly authentic tea experience for our customers and We Are Tea were a natural choice. Like The Diner, We Are Tea are an independent, London-based company with a hunger for authenticity and we're proud to support them."
And just for us, they've shared two of their recipes...
Kraken Berry Cooler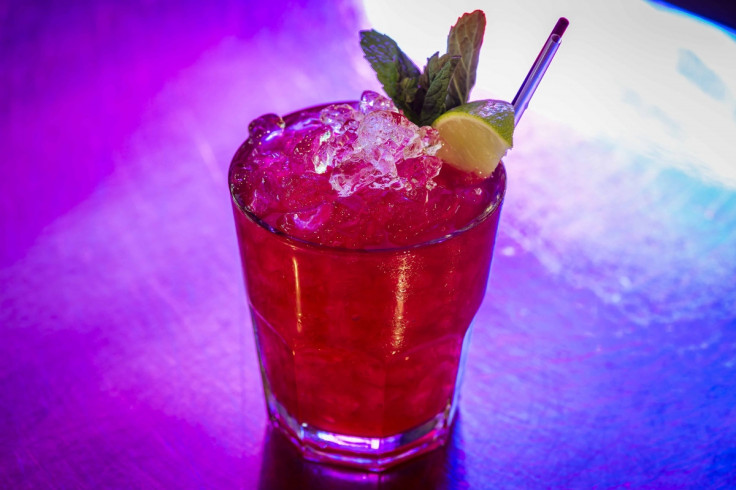 50ml Kraken Rum
50ml Super Berry Tea
20ml Lime juice
20ml Gomme syrup
Shake and pour over crushed ice in a rocks glass. Garnish with a wedge of lime.
Boston Tea Party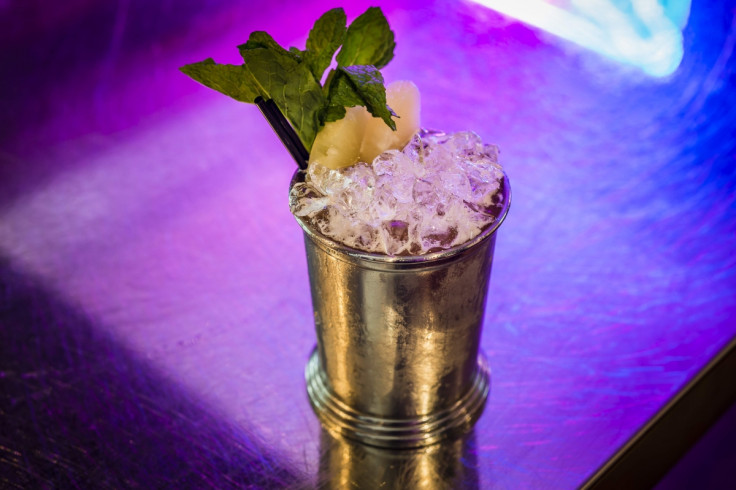 50ml East London Liquor Company Demerara Rum
35ml Diner Blend Tea
25ml Pineapple
20ml Gomme syrup
10ml Lime juice
Fill a Julep Tin with cubed ice. Shake, pour and top up with crushed ice. Garnish with a slice of pineapple and a sprig of mint.