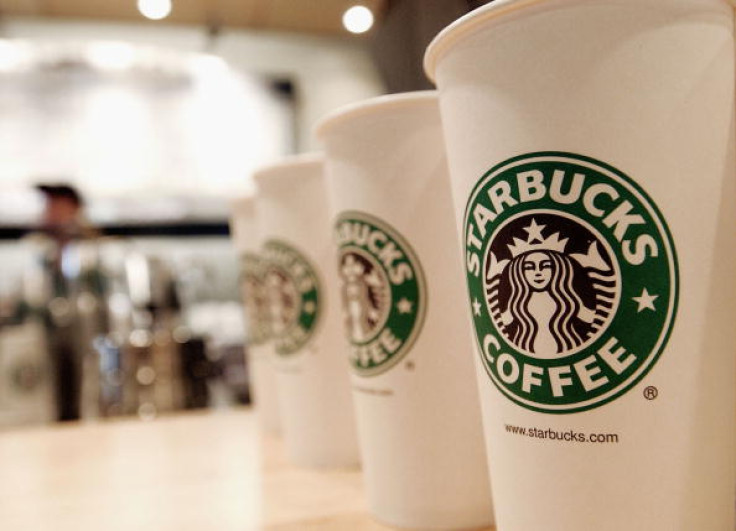 Conflicting rumours have emerged on reports of ministers considering a plastic bag-like tax on plastic-lined coffee cups. The paper cups are barely recycled every year and can be a "huge problem," environment minister Rory Stewart told MPs.
According to estimates, around seven million people use and dispose of paper coffee cups everyday in the UK, however only less than one in 400 cups are recycled. The shortfall comes due to the difficulty involved in removing the plastic that is used to laminate the paper such that recycling can happen.
While Stewart said that a tax on coffee cups should be a "good thing to look at next" following the 5p plastic bag tax that was introduced in October 2015, Labour MP Rob Marris questioned the success of the tax.
"I suspect a more technological answer is what we need – either the composition of the disposable cups being changed so they're more easily recyclable, as it's quite a palaver at the moment, or changing the technology in the recycling," said Marris. Meanwhile, a spokesman for the Department for Environment, Food and Rural Affairs (Defra) confirmed that no coffee cup tax is in the works, and said: "While the minister acknowledged more needs to be done to recycle coffee cups there are no plans to tax them."
The 5p ($0.08) plastic bag tax was introduced on 5 October 2015 in England as part of a government plan aimed at reducing waste and protecting the environment. According to estimates, the scheme is expected to bring in nearly £730m and 4p of each plastic bag sale will go towards local charities. "The more bags we take, the more plastic makes its way into our environment, blighting our high streets, spoiling our enjoyment of the countryside, and damaging our wildlife and marine environments," said Stewart.