Tesco: Oldham branch sees third of baskets stolen since 5p charge for plastic bags started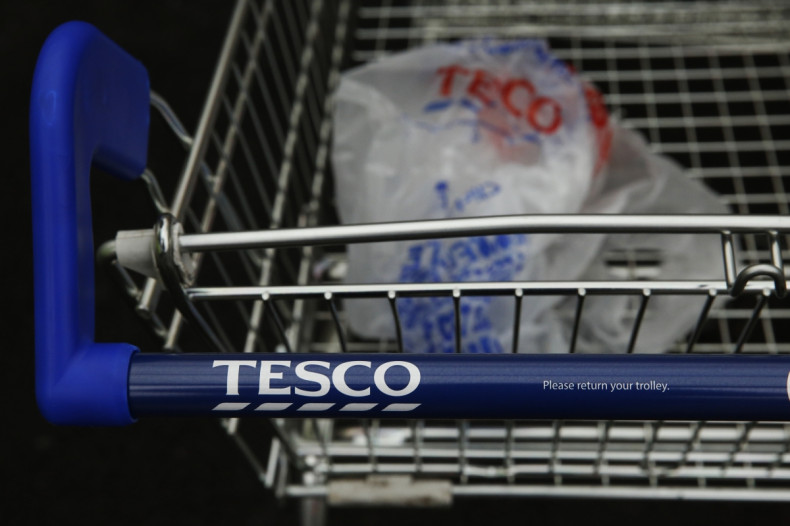 A Tesco store in Chadderton, Oldham, has started attaching security tags to its baskets after a third of them were stolen since the introduction of the new 5p charge for plastic bags came into play.
Tesco told the BBC that "the store had a problem with people taking baskets since the introduction of the carrier bag charge" and that "it is not a blanket policy" but is for individual stores to decide.
On 5 October, the 5p charge was introduced to deter people from using plastic bags at supermarkets and encourage them to use more eco-friendly bags-for-life.
Another store in the Manchester area had to start using security tags on its baskets but they have since been removed. Asda took similar measures in Dundee after the charge came in in Scotland in 2014.