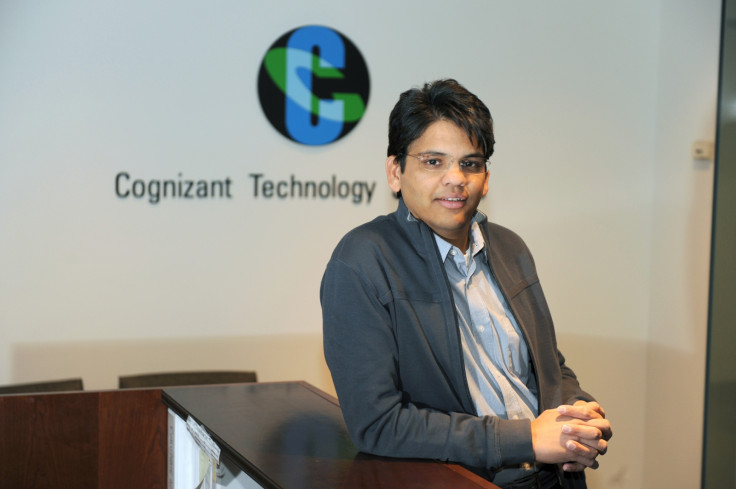 Software major Cognizant might lay off more than 6,000 of its over 265,000 employees as part of its appraisal cycle this year, according to a report.
"This is part of the normal cycle. And Cognizant will not be alone in this, most IT companies will have a rigorous appraisal process this year and employees who have not taken efforts to reskill will not find it easy in the next two years," a person with knowledge about the matter told The Economic Times.
According to Business Standard, the company might reduce its employee count by 5%, representing about 10,000 jobs.
The company has a significant number of people working in India, representing about 75% of its workforce.
A Cognizant spokesperson said: "As part of our workforce management strategy, we conduct regular performance reviews to ensure we have the right employee skill sets necessary to meet client needs and achieve our business goals. This process results in changes, including some employees transitioning out of the company."
"Any actions as the result of this process are performance-based and generally consistent with those we have made in previous years.
"In any given year, the numbers may bounce a percentage here or there, but this is part of our standard practice. At the same time, we continue to enhance our capabilities and hire for roles across all our practice areas in the company," the spokesperson added.
The company is working on strategies to boost its margins and return more than $3bn (£22.42bn) to shareholders.
During the announcement of the fourth quarter and full year 2016 results in February, Cognizant said it plans to expand its non-GAAP operating margins to 22% as it continues to invest and scale its operations.
It is also accelerating the hiring in the US, as well as the pace of acquisitions to bolster its digital business.