Uber president Jeff Jones is leaving the embattled company after 6 months on the job
Jones said his leadership approach was "inconsistent" with what he saw at Uber.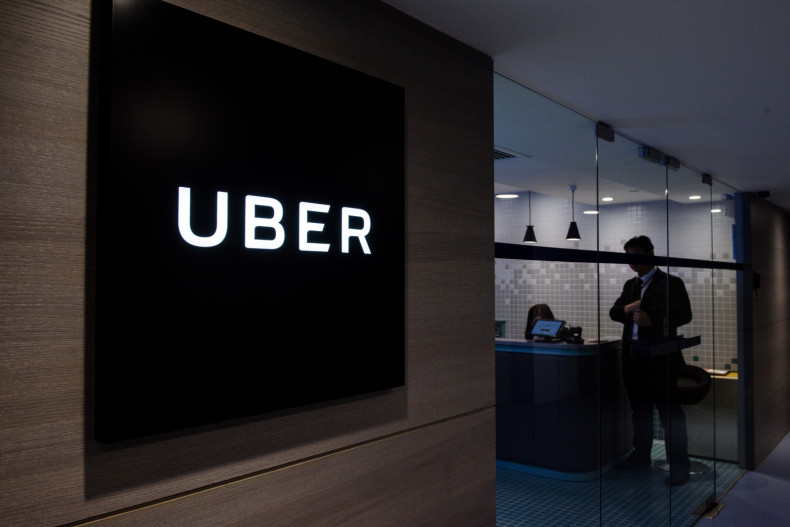 Uber president Jeff Jones is leaving the ride-hailing company after just six months on the job, the company confirmed on Sunday (19 March). The departure marks the latest in a series of executive resignations in recent months as Uber continues to deal with a flurry of controversies ranging from sexual harassment allegations to revelations of a secret tool used to thwart law enforcement. "We want to thank Jeff for his six months at the company and wish him all the best," the company said in a statement.
In the statement to Recode, that broke the news, Jones said his leadership approach was "inconsistent" with what he saw at the San Francisco-based company.
"It is now clear, however, that the beliefs and approach to leadership that have guided my career are inconsistent with what I saw and experienced at Uber, and I can no longer continue as president of the ride sharing business," Jones told Recode.
Prior to joining Uber in October 2016, Jones oversaw Target's marketing division during and after the company suffered a massive data breach in late 2013.
Uber CEO Travis Kalanick confirmed Jones' departure in an email to staff saying he made "an important impact on the company" during his brief tenure. He added that Jones came to the decision after Uber recently announced its search for a new chief operating officer to help him run the company.
"After we announced our intention to hire a COO, Jeff came to the tough decision that he doesn't see his future at Uber," Kalanick wrote. "It is unfortunate that this was announced through the press but I thought it was important to send all of you an email before providing comment publicly."
The company has been battling a slew of PR crises since the beginning of the year that have triggered fierce public criticism and serious concerns from investors.
In January, a damaging #DeleteUber campaign went viral after Uber was accused of strike-breaking a protest called by taxi drivers in New York City against President Donald Trump's controversial travel ban. Kalanick quit Trump's economic advisory council soon after amid pressure from customers and drivers.
Last month, former Uber engineer Susan Fowler Rigetti published a chilling blog post alleging systematic sexism, sexual harassment and toxic work culture at the company. Her allegations quickly prompted an investigation led by former US Attorney General Eric Holder.
The revelations soon prompted other women in the technology industry to come forward with their own stories of sexism and harassment in the workplace. It also sparked resurgence in the #DeleteUber campaign.
Earlier this month, a video surfaced that showed Kalanick yelling at an Uber driver over fares. The CEO later apologised for his behaviour and admitted he needs "grow up" and needs "leadership help".
Waymo, Alphabet's self-driving car unit, recently filed a lawsuit against Uber accusing the company of "calculated theft" of its autonomous car technology. Waymo asked the court to block Uber from running its self-driving car operations and using the allegedly stolen intellectual property.
Uber also confirmed the existence of its secretive, elaborate "Greyball" tool that it used for years to deceive law enforcement in markets where its service faces restrictions. The company later vowed to stop using the tool to sidestep local regulators.
The company has also been hit with multiple executive departures of late. Uber's head of engineering Amit Singhal was forced to resign after failing to disclose a sexual harassment claim while working at Google. Uber's vice president of product and growth Ed Baker and top security researcher Charlie Miller stepped down earlier this month.