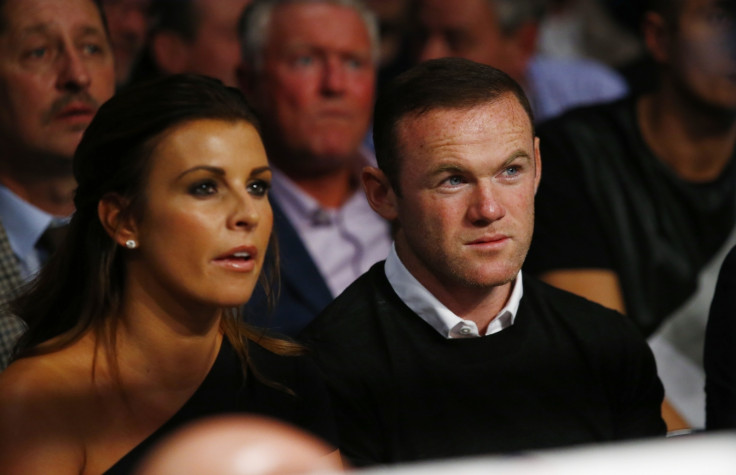 Wayne Rooney has reportedly talked of his marriage being on the rocks after his wife, Coleen, stormed out of their £4m mansion with their three sons.
Rooney was arrested in Wilmslow in the early hours of Friday morning (1 September) and charged with drink-driving though it later came out that he was not alone.
Lettings Office Manager Laura Simpson broke her silence to the MailOnline to say that she had met Rooney at a cocktail bar in Alderley Edge where the pair had shared a "harmless" kiss and hug.
Simpson said that her and Rooney got a taxi to her car where he offered to drive her home in her Volkswagen Beetle. It was on the way that Rooney was pulled over by cops.
Reports then said that Rooney's wife, Coleen, had flown home early from a holiday in Mallorca and was "livid" at the situation. Coleen, who is pregnant with the couple's fourth child, allegedly confronted Simpson in a phone call.
"She asked me to tell her what happened. She seemed unhappy with the fact that we had left a nightclub in a cab together to go to my car," Simpson told the Sun on Sunday. Simpson says nothing happened between her and Rooney but said that he was admiring her "clingy top" and asked if her breasts were real.
A new report in the Sun has said that just hours after flying home, Coleen stormed out of the couple's house with the three boys in tow and has since been spending time at her parent's house." She's been spending time with her parents deciding what to do — but at this stage she feels it's over." a source told the Sun.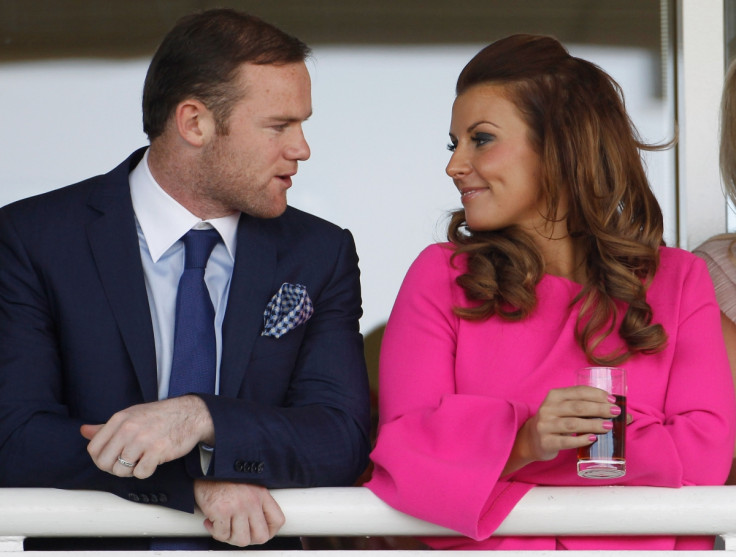 While Wayne has allegedly told friends that he's worried the marriage is done for, with one friend telling the newspaper that he "doesn't know what to do with himself". The friend reportedly added that Wayne was saying he had only driven Simpson home as he thought he was more sober and wanted her to get home safe, but said "Coleen feels Wayne is lying to her".
Rooney is set to appear at Stockport Magistrates' Court on 18 September.