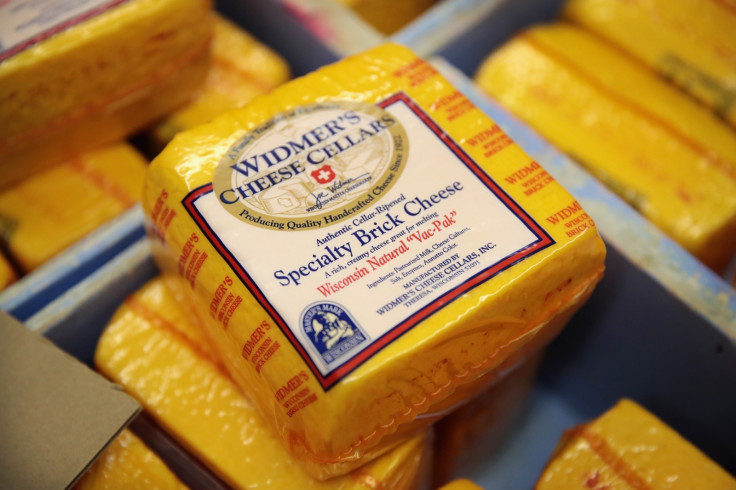 Cheesemakers from the state of Wisconsin wanting to help out their fellow Americans in need after devastating flooding in Texas have sent help in a way only they could.
Over 17,000 lbs of Wisconsin cheese headed down to affected areas of Texas over the weekend after a call from an industry body showed that people want to help in any way they can.
In a post on Friday, the Wisconsin Milk Marketing Board (WMMB) said: "26 Wisconsin Cheese companies stepped up to donate nearly 20,000 pounds of fresh cheese to help the Hurricane Harvey relief.
"We are so proud of our state's dairy industry, which has shown unbelievable generosity and compassion this week. Thank you to all who contributed to this effort."
According to the Huffington Post, all different kinds of cheese were donated by the companies to help out, along with 300 lbs of butter - all of which was going to the Houston Food Bank. The city of Houston was one of the worst hit areas after Hurricane Harvey rolled onto land bringing extensive flooding which damaged tens of thousands of properties.
A spokesperson for WMMB told the website in a statement that they had originally planned to send just 200 lbs of cheese to help relief efforts "but the donations kept pouring in". WMMB is a non-profit funded by Wisconsin dairy producers to help increase sales.
According to a WMMB report, there are currently 9,520 dairy farms in the state of Wisconsin, holding over 1.2 million cows. In 2016, Wisconsin's total cheese production amounted to 3,167,495,000 lbs.