Cologne attacks: Angela Merkel faces rebellion by MPs over refugee policy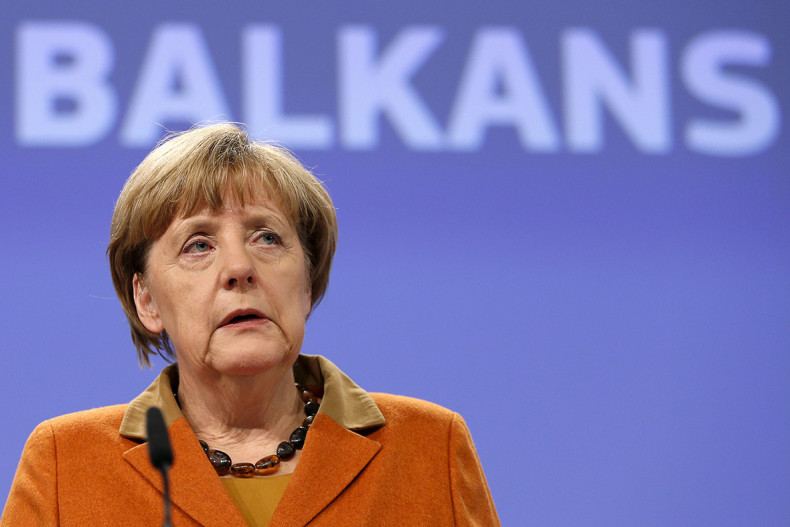 A German parliamentary debate over the crowd assaults on women on New Year's Eve in Cologne has been overshadowed by the threat of a rebellion in Chancellor Angela Merkel's centre-right coalition. MPs in the Christian Democrats (CDU) and their Bavarian Christian Social (CSU) allies are reported to be pushing for full border controls and a complete halt to refugees and migrants entering the country.
The Financial Times reported that sceptics could bring forward a motion on the issue before a Bundestag meeting on 26 January, although they are not thought to have enough support to force Merkel's hand. Some 600 police complaints ranging from sexual assaults to theft were filed in the wake of the attacks in Cologne, with the perpetrators reported to be groups of mainly North African and Middle-Eastern men.
The incident sparked a public outcry in Germany, which took in a record 1.1 million migrants and refugees in 2015. Merkel pledged to "tangibly" reduce the number of refugees entering the country during a party meeting in December but rejected setting a cap on arrivals.
'Differing opinions'
Volker Kauder, the CDU/CSU chief whip told the Financial Times that there were "differing opinions" over how to go about cutting down the number of refugees. The CDU presented plans on 12 January to make it easier to deport foreigners who are found guilty of committing physical and sexual assaults, resisting police or damaging property.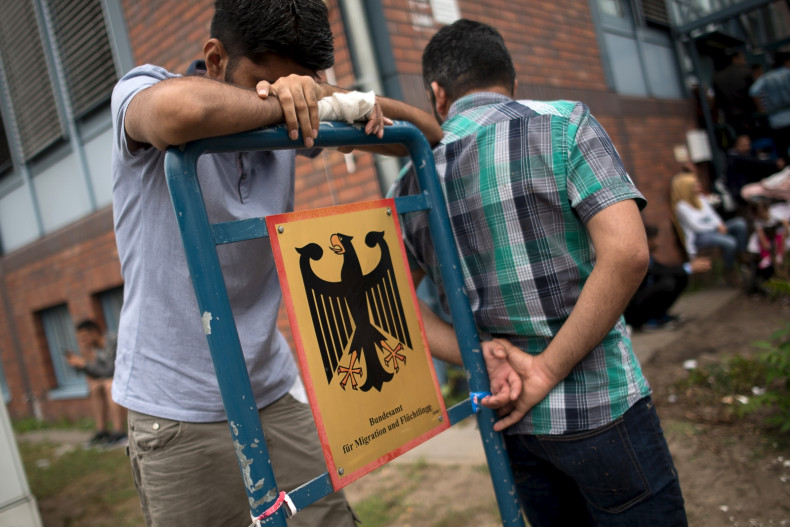 MPs have also proposed fast-tracking asylum requests from Moroccans and Algerians to enable quicker deportations if they are rejected. "An especially important protective measure against such criminal practices by people from these countries is to decide on asylum claims from North Africa within a few weeks," Burkhard Lischka, domestic affairs spokesman for the Social Democrats (SPD), told Reuters.
Merkel has drawn international praise for her accommodative stance on migrants and refugees from Syria and elsewhere, with Time magazine naming her its person of the year for 2015. The German leader has defended her open-door policy to refugees, saying it was a "humanitarian responsibility" to provide asylum to those fleeing war and instability.