Cologne sex attacks: Criminal complaints soar to 516 with 40% linked to sexual assault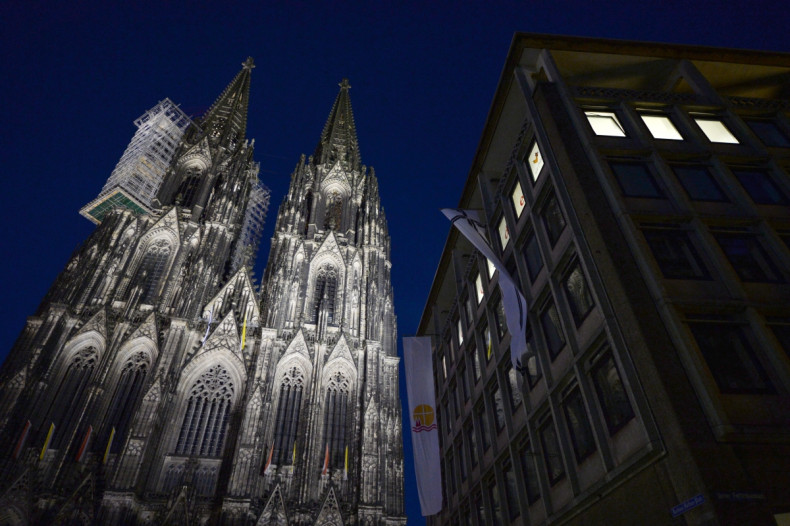 The number of criminal cases in the German City of Cologne on New Year's Eve has skyrocketed to 516, with 40% of them linked to sexual assault. Most of the crimes have been blamed on illegal immigrants and asylum seekers from North Africa, igniting a furious debate about Germany's open-door immigration policy.
Justice Minister Heiko Mass believes the attacks were coordinated and pre-arranged via social networks and by men with smart phones on the night of the crimes. "If such a horde gathers in order to commit crimes, that appears in some form to be planned," he told the Bild. "Nobody can tell me that this was not co-ordinated or prepared."
Some 1,000 attackers gathered at Cologne's central train station before breaking into small groups to molest and rob women who were en route to New Year's Eve festivities. Headlines have referred to the mass attacks as "New Year's Horror" and "Night of Shame."
According to a police report obtained by Der Spiegel, officers checked 71 identification papers at the scene, and most were asylum-seekers. Authorities have now identified 32 people suspected of being involved in the attacks. Of those, 22 are asylum-seekers. Three German citizens and a US citizen are also among the suspects. Because the assaults were random, further arrests will be difficult because victims did not know their attackers.
German police have come under heavy criticism for failing to respond to victims' complaints the night they occurred. Wolfgang Albers, the chief of police for North Rhine-Westphalia, has been suspended. He was accused of holding back information about the Cologne attacks.
Similar attacks were also reported in Hamburg and in Stuttgart on New Year's Eve, and authorities are attempting to determine if they are linked to the Cologne assaults. The attacks have sharply divided Germans over the immigration issue, and scuffles have erupted in the streets between different political factions over the issue. Tensions are so fraught that German Chancellor Angela Merkel has cancelled her planned trip to the upcoming Davos World Economic Forum.