Prosecutors in Germany have charged four suspected neo-Nazi terrorists with planning to use explosives to attack a refugee shelter. The three men and a woman were also charged with establishing the terror organisation – known as the Oldschool Society.
German authorities say that the far-right group had planned to use explosives to attack a refugee shelter before they were arrested in May 2015. They were apprehended just days before the alleged attack was due to take place in Borna, south of Leipzig.
Two of the group members are alleged to have travelled to neighbouring Czech Republic in May last year hoping to buy fireworks with the anti-immigration organisation said to have been discussing how to attach nails to them for maximum impact. But just days before the attack could take place they were arrested and now await trial, which will take place in Munich.
In accordance with German law the four have had their surnames concealed but were named as Andreas H, 57, Markus W, 40, Denise Vanessa G, 23, and Olaf O, 47. Andreas H and Markus W were described in the hearing as the group's president and vice president.
"There was a concrete plan to carry out an explosives attack on an inhabited refugee shelter near Borna in connection with their second meeting from May 8-10, 2015," prosecutors said according to the Huffington Post. "They discussed wrapping the explosives with nails or fuel. But the attacks did not take place as they were arrested on May 6, 2015, and have since been in detention," officials added.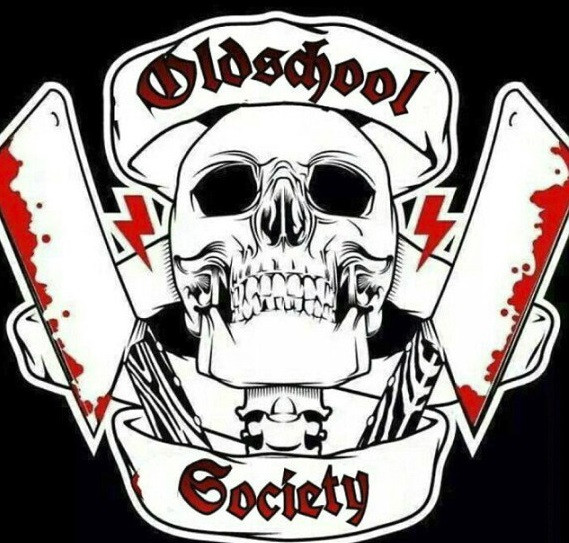 According to prosecutors, the Oldschool Society has become increasingly radical and began discussing how to manufacture explosives to target Islamic extremists and asylum-seekers.
In Hannover on 14 January two men, aged 25 and 31, and a 24-year-old woman were charged with attempted murder and attempted arson on a school building housing refugees. They are accused of throwing a gasoline bomb through a window in Salzhemmendorf that housed around 30 asylum seekers.
According to recent data more than one million refugees and migrants entered the country in 2015, after Merkel declared the country would offer asylum to all Syrian refugees. But mass sexual assaults committed by refugees in Cologne on New Year's Eve have prompted fears that the policy has placed Germans at risk.
Merkel has faced calls from opposition leaders to reverse her asylum policy and far-right Pegida party is holding a series of rallies to gain support for anti-immigration policies.