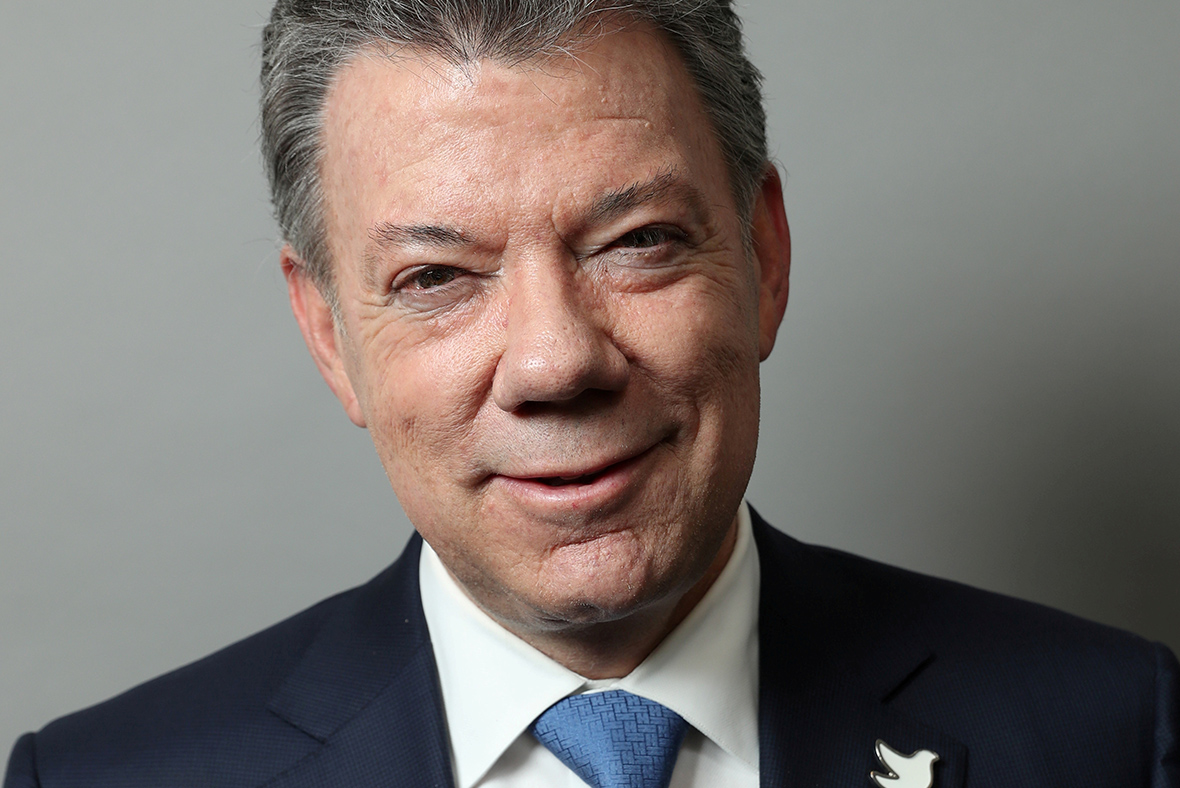 Colombian President Juan Manuel Santos has been awarded the Nobel Peace Prize for his efforts in negotiating a ceasefire to Colombia's 50-year-long civil war.
The Nobel Committee said in a statement that the leader had been "resolute" in his efforts to bring peace to Colombia.
The left-wing paramilitary group, the Revolutionary Armed Forces of Colombia (Farc), had waged a bloody insurgency against the government in Colombia, holding vast tracts of land and killing 220,000 over the course of the conflict.
The favourites to win the prize had been the White Helmets or the Syrian Civil Defence force after the Colombian government failed to secure a lasting peace treaty following the ceasefire.
The peace deal was rejected by the Colombian people in a referendum by a razor thin margin, with the 'no' campaign arguing the rebels had been let off too lightly and rewarded too generously in negotiations.
Santos has said following the shock rejection of the peace deal that he will continue to negotiate with Farc. One month remains before the initial ceasefire that paved the way to the deal expires.