Comedian Eddie Izzard starts quest to run 27 marathons in 27 days in South Africa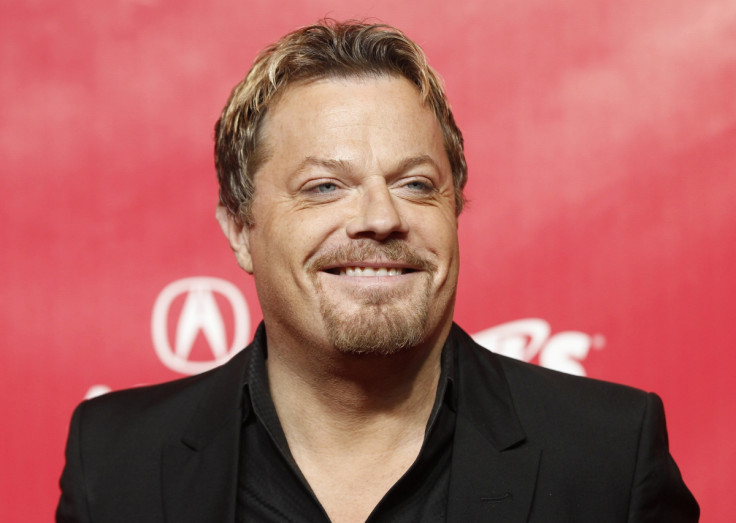 The entertainer Eddie Izzard will undertake the first steps of his most gruelling endeavour to date on Tuesday (23 February) when he runs the first of 27 marathons in consecutive days through South Africa for Sport Relief.
In temperatures of up to 30C, he will cover more than 700 miles (1000km) for charity, in one marathon for each of the 27 years that the former president Nelson Mandela spent in prison.
Izzard is no stranger to tough challenges. He has done stand-up shows in four languages and also completed 43 marathons in 51 days across the UK for Sport Relief in 2009, raising over £1.8m. A marathon is 26.2 miles (42.2km) long.
He told the BBC: "Of course, 27 marathons in 27 days is nothing compared to what Nelson Mandela did by serving 27 years in prison. He was a great soul and leaves a fantastic legacy for the world."
As well as running, Izzard will explore the histories of South Africa and Nelson Mandela, as well as visiting communities, organisations and families that have all been helped by the work of Comic Relief and Sport Relief.
However one sport expert said that Izzard was taking a risk with his health in trying to complete the ultra distances.
Dr Francois-Xavier Li, from Birmingham University, told the BBC: "Swelling is possible. You can grind your teeth and so on, but at some point you have to make a decision: 'Am I ready to risk permanent damage to achieve the goal I have set for myself?' It's not just a joke, there are realistic risks involved."
© Copyright IBTimes 2023. All rights reserved.