Commodities round-up: Oil limps up as Saudis acknowledge production deal unlikely in Algiers
Brent and WTI see gradual upticks following Saudis admitting no deal on freezing production yet.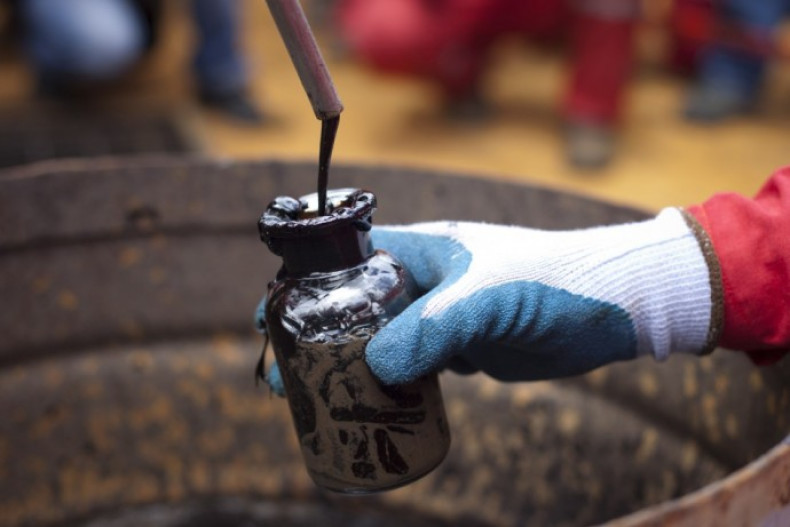 Oil futures limped up on Wednesday (28 September) after Saudi Arabia acknowledged a deal to freeze crude production was unlikely to be achieved at the ongoing International Energy Forum in Algiers.
At 11:47am BST, the Brent front month futures contract was trading 1.52% or ¢70 higher at $46.67 per barrel, while the West Texas Intermediate was up 1.12% or ¢50 to $45.17 per barrel, as Saudi Oil Minister Khalid Al-Falih said a production agreement was unlikely, but left the possibility for a deal on the table for the next Opec meeting scheduled due on 30 November.
On Monday, Algeria's energy minister Noureddine Boutarfa had claimed Saudi Arabia was in broad agreement with the need for a crude production freeze that remains on the cards.
Speaking to Bloomberg TV, Boutarfa claimed: "Saudi Arabia is ready to freeze production at the January level" when the kingdom pumped 10.2m barrels per day (bpd). Saudi production has since risen to 10.67m bpd.
"It's important to see what measures can be adopted in the short-term and very short-term to find a solution to this situation that isn't helping any Opec country," he added.
However, speaking to Reuters, Al-Falih said the likes of Iran, Nigeria and Libya "have special conditions" that needed further discussions.
Analysts at Vienna-based JBC Energy said news coming out of the producers' meet in Algiers is increasingly pointing towards a delay of any decision for producer action until the November Opec meeting. "Market took a big hit overnight. Brent lost 2.9% intraday to settle at $45.97 per barrel as China's domestic demand remains lacklustre."
Bjarne Schieldrop, chief commodities analyst Nordic bank at SEB, said without Iranian cooperation it will be very difficult for the Saudis to cut production unilaterally from their current level to a January level of 10.2 m bpd.
"Likewise Iran, as it rejects Saudi co-operation, more or less has to push forward and lift its production to 4m bpd or it would look foolish in hindsight to reject the offer. This is why there may be a negotiation backfire; if the offer falls through, it ties Saudi Arabia to continue to produce what they do today and forces Iran to lift production higher, resulting in lower prices ahead until they sort out their issues."
Away from the oil market, precious metals were largely in negative territory, excepting silver. At 12:14pm BST, the Comex gold contract was down 0.11% or $1.40 to $1,329.00 an ounce, while spot platinum fell 0.25% or $2.60 to $1,023.75 an ounce. Concurrently, Comex silver contract reversed steep declines from earlier in the week to post an uptick of 0.23% or ¢5 to $19.21 an ounce.
Uncertainty about the outcome of the US presidential election continues to stoke appetite for gold, according to Josh Saul, chief executive officer of The Pure Gold Company.
"Most of the people enquiring about buying physical gold are of the opinion that either candidate, when elected, will add uncertainty, be detrimental for the dollar and therefore good for gold. We can see people being proactive in readiness for the US election [on 8 November].
"With sterling close to Brexit lows, fewer families have taken holidays as they consider how best to protect their wealth ahead of even more uncertainty during the US elections. The general and consistent sentiment at the moment is one of worry, and they are referencing the financial crisis of 2008-09 as their motivation to act fast and be proactive about investing, especially in physical gold."