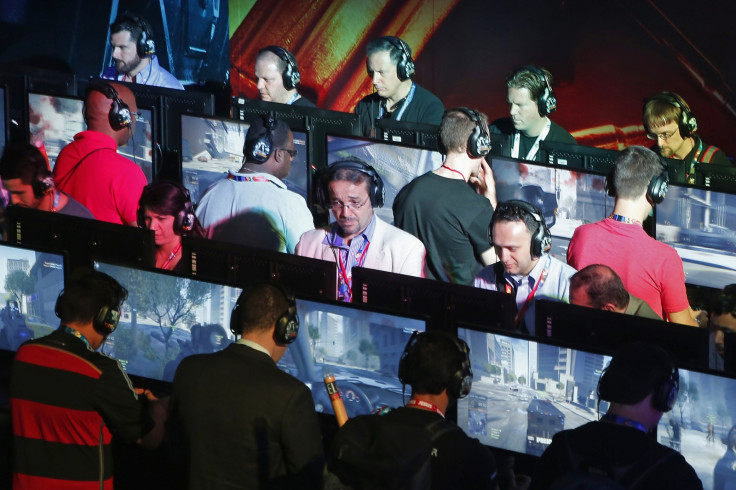 A competitive video game organisation has launched an anti-doping scheme, after a top esports player admitted to using prescription drugs to enhance his performance.
The move follows the comments of Kory 'Semphis' Friesen – a top-ranked player of Counter-Strike – who said that he and his team had used the ADHD medicine Adderall during a tournament in March.
In a video posted on the Launders Cstrike YouTube channel, Friesen said: "We were all on Adderall. Tons of people do it."
In light of Friesen's comments, the Electronic Sports League (ESL) – the world's largest competitive gaming organisation – announced earlier this week that it would start carrying out random tests to detect drugs at its One Cologne event in Germany in August.
ESL also announced that it would work with the World Anti-Doping Agency to create a "fair, feasible and conclusive" policy as eSports continues to grow.
ESL spokeswoman Anna Rozwandowicz said: "It's safe to say that everything traditional sports prohibit, we shouldn't allow in e-sports either."
She added that the tests, which would involve skin swabs rather than blood or urine, would only take seconds to conduct and won't delay matches.
Professional gaming
Competitive gaming, known as eSports, boasts huge prize pools with global tournaments offering prizes of up to $500,000 (£322,700).
"A lot of games are about the number of interactions per minute and you need fast reflexes to compete," said Tom Phillips, deputy news editor for the Eurogamer website.
"Some of the competitions are worth a lot of money and you might get fame and sponsorship deals too. You can see why some people enhance their performance illegally.
"I think it's a big problem, if the sport is going to be taken seriously," he said.
A list of banned substances for the One Cologne tournament is yet to be published.