"On my business card, I am a corporate president. In my mind, I am a game developer. But in my heart, I am a gamer."
These are the famous words delivered by Nintendo president and CEO Satoru Iwata during a keynote speech at 2005 Game Developers Conference and a core reason why he was so beloved by gamers around the world.
After it was announced that Iwata has died at the age of 55 from cancer, IBTimes UK looks back at the life and legacy of a gaming industry icon.
Satoru Iwata timeline
Saturo Iwata was born in 1959 in Sapporo, Japan.
After graduating from university he joined video game developers HAL Laboratory.
While there he worked on Balloon Fight, EarthBound, and the Kirby games.
Promoted to president of HAL in 1993, he helped turn the company's fortunes around.
Became Nintendo's fourth president in 2002.
At the time the company's GameCube was performing poorly compared to rival consoles.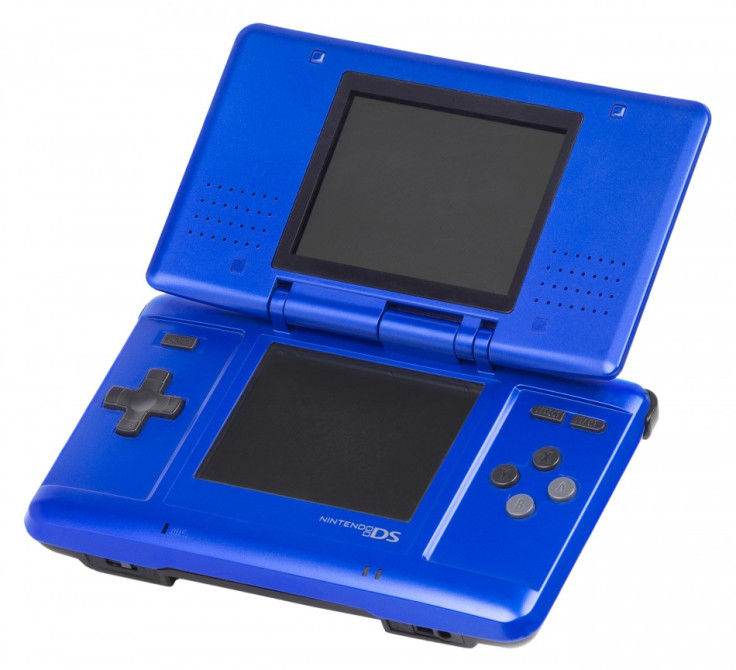 Led Nintendo's handheld gaming transition from Game Boy to Nintendo DS in 2004.
The DS became noted for it's novelty games that appealed outside traditional gaming audiences.
Nintendo DS quickly became the world's best-selling handheld game console.
Iwata also spearheaded the 2006 launch of the hugely successful Wii console.
Emphasising motion control, the device reached a much broader demographic than previous consoles.
The device has sold over 100 million units around the world.
Became Nintendo of America's CEO in 2013.
Belatedly announced plans to enter the mobile gaming market in March this year.
Iwata died from cancer on 11 July, aged 55.
Song: "Fortsetzung Folgt" by Gumbel - courtesy of free Music Archive