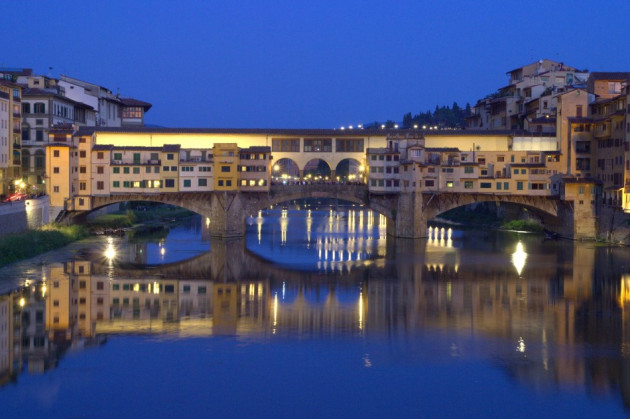 Condé Nast Traveler 26th annual Readers Choice Awards has listed top 25 cities in the world to visit in 2013.
Although European and North American cities are widely featured on the list, London and New York have failed to make it to the prestigious list.
The travel magazine released the latest list after nearly 80,000 of its readers rated their favourite cities in the world.
While European cities dominate the list with having taken twelve of the 25 spots, Mexican city of San Miguel de Allende has grabbed the number one slot. The city's "great atmosphere, excellent restaurants, culture and ambiance galore" helped it get maximum votes from the readers.
"Lack of street lights and billboards makes the region romantically and historically beautiful, and the city itself offers a traditional feeling of a small town in the heart of Mexico," the magazine reports.
San Miguel de Allende is followed by two European cities making the top three readers' choice cities – Florence in Italy and Budapest in Hungary. Florence secured second spot for its "out of the world" food, while Budapest made the top three cities for its gorgeous residences and buildings and easy navigation.
Among European countries, Italy has the highest number of cities (4) in the top-25 list, followed by Spain and Austria having two entries each. Cape Town is the only African city to feature on the list while Kyoto in Japan is the only entry from Asia.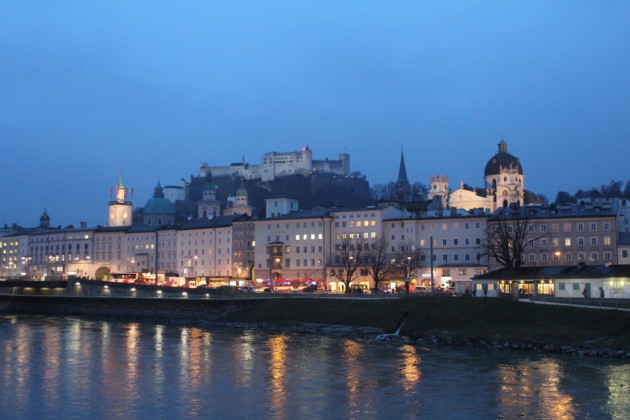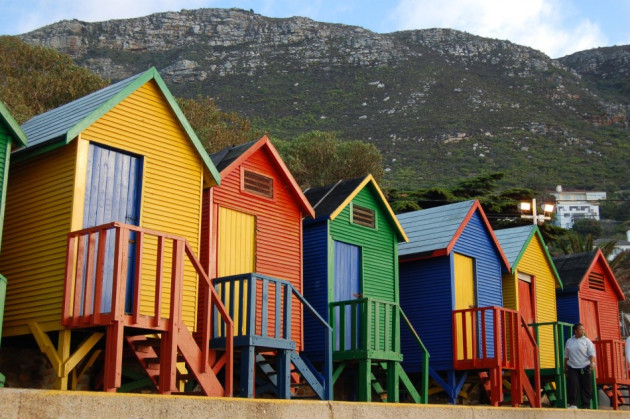 The top 25 cities to visit in the world in 2013 are:
1. San Miguel de Allende, Mexico
2. Florence, Italy
3. Budapest, Hungary
4. Salzburg, Austria
5. Charleston, United States
6. San Sebastian, Mexico
7. Vienna, Austria
8. Rome, Italy
9. Siena, Italy
10. Quebec City, Canada
11. Cape Town, South Africa
12. Bruges, Belgium
13. Vancouver, Canada
14. Kyoto, Japan
15. Prague, Czech Republic and
16. Kraków, Poland
17. Victoria, Canada
18. Sydney, Australia
19. Santa Fe, United States
20. Seville, Spain
21. Beirut, Lebanon
22. Paris, France
23. Melbourne, Australia
24. Venice, Italy
25. Bracelona, Spain