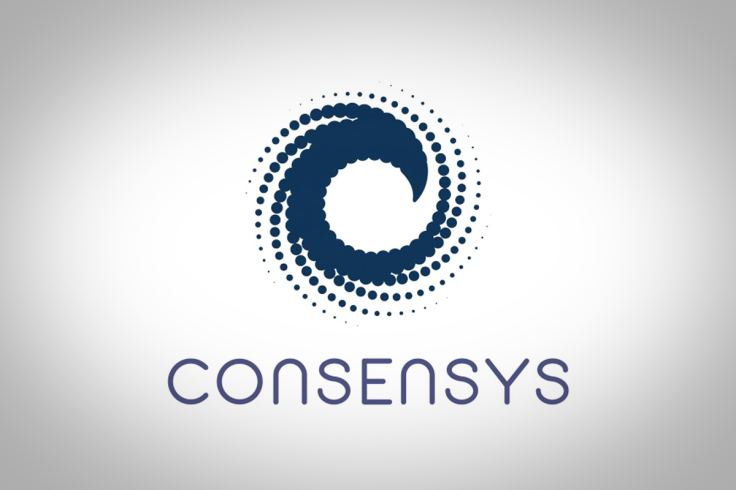 ConsenSys, the global blockchain design studio headquartered in New York, has hired Dr R. Tyler Smith PhD, the former head of blockchain at BHP Billiton, to serve as director of energy and consulting.
At BHP Billiton, the world's largest natural resources (mining and petroleum) company, Smith led a multi-disciplinary team in implementing a hallmark, production-grade blockchain supply-chain application within the energy industry.
As well as being an Ethereum expert, Smith is the founder of the Free My Vunk movement, which was created to bring awareness to blockchain's potential uses in gaming and virtual environments. One of the earliest Ethereum projects on record, the platform was named as one of the "top blockchain and fintech movers and shakers to watch in 2016" by IBTimes UK.
Smith organised the Houston Ethereum Meetup in 2014 and helped to coordinate the Business and the Blockchain conference hosted by Rice University this month. He is a regular speaker at conferences around the world on how the blockchain will impact business opportunities such as IoT, contract negotiation, markets, decision management, regulatory reporting and supply chains.
ConsenSys Founder Joseph Lubin said: "Tyler's new role at ConsenSys represents the growing demand for energy and supply-chain use cases for blockchain technology, and demonstrates Ethereum's position as the de facto blockchain of choice for enterprises. At ConsenSys we are continuing to expand our team with leading innovators in their respective fields as blockchain extends its reach into a wide variety of business verticals,"
Smith said: "I am excited to be joining the team at ConsenSys, a global leader in blockchain. I can say unequivocally that they have some of the brightest minds in the blockchain space.
"It is my honour to join my efforts with theirs to help transform the businesses and communities of the future. The energy industry has an opportunity to capture enormous value by adopting blockchain technology, making internal systems highly efficient and enabling more effective partnerships.
"I look forward to exploring and implementing blockchain use cases and systems in energy and beyond,"