A forest ranger, a policeman and a conservationist have been shot dead by members of the Cambodian army with ties to illegal logging. The deceased, who are all Cambodian nationals, had recently seized equipment from black market tree fellers.
Their deaths, at the hands of government forces, illustrates the uphill struggle facing Cambodia as it tries to eradicate the illegal logging industry.
Keo Sopheak, an environmental official in the country's north east told the Associated Press the team was attacked on the afternoon of 30 January.
"The three were killed not by robbers or a guerrilla group, but they were shot by government armed forces who backed the illegal timber cutting," he added.
Earlier that day, they had seized chain saws and motorcycles from a Vietnamese logging gang operating in the Keo Siema wildlife conservation sanctuary.
The soldiers responsible are thought to have been working in collaboration with the gang, one of many who smuggle wood over the border to Vietnam, where it is sold at lucrative prices.
The dead conservationist was working on behalf of the US-based group Wildlife Conservation Society.
Around 200 environmental activists have been killed globally in the last two years by people seeking to financially exploit natural resources, according to the watchdog Global Witness.
The timber in Keo Sieman sanctuary provides a habitat for a wide variety of species. However, the timber is highly valued on the black market, much of which travels through China.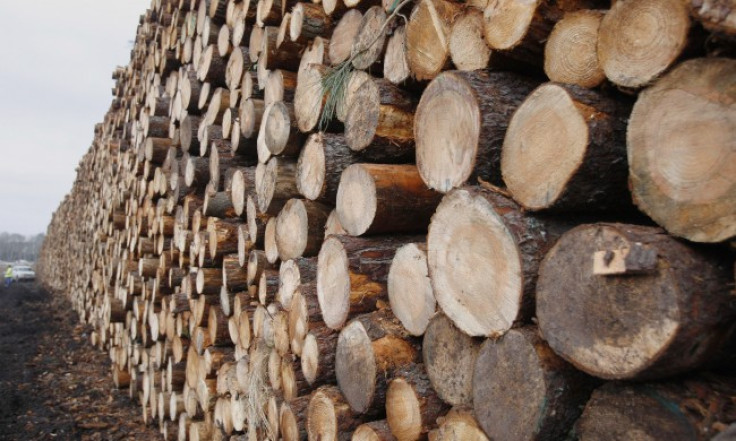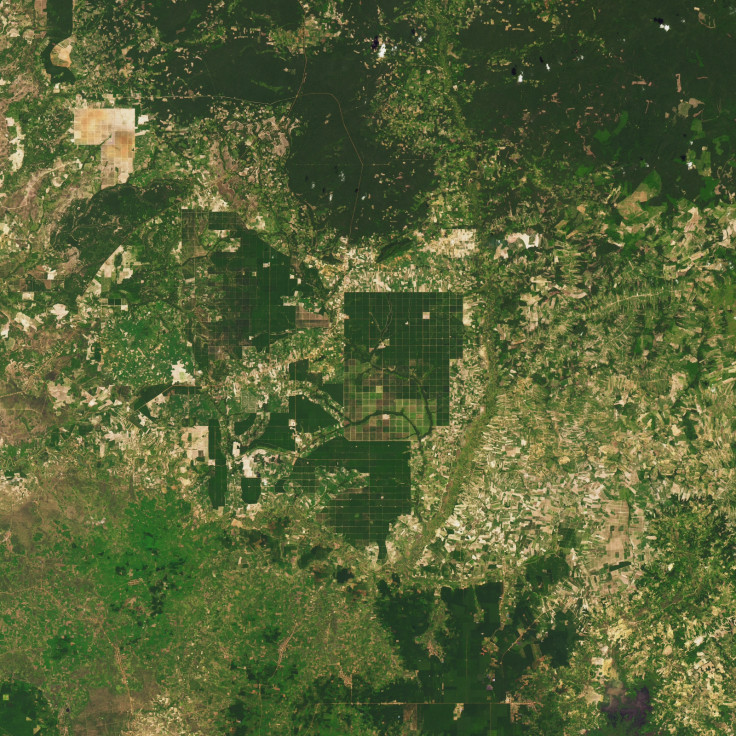 It is estimated that Cambodia lost almost 14% of its forests between 2000 and 2015 prompting the state to launch a special task force aimed at cracking down on illegal forestry and timber smuggling to neighbouring countries.
However, the Associated Press reports that there has been no solid evidence of the program's efficacy. It was known that government forces collaborated with smugglers prior to the recent shootings.
A police report seen by the Associated Press named the shooters as Phal Penh, a border police officer, and Keut Vehar and Ngur, border military officers. A special committee has been put together to investigate the attack further.
The Wildlife Conservation Society has yet to issue a statement. Its website states that its goal is to: "conserve the world's largest wild places in 16 priority regions, home to more than 50% of the world's biodiversity".