There were more affairs between teachers and pupils in conservative Texas than in any other US state, according to research.
In 2014, a total of 781 sex crimes committed by teachers against students were reported in the media, according to research by Terry Abbott, a former chief of staff for the US Department of Education.
Of these, 116 were committed in Texas, with Pennsylvania a distant second with 45 reported cases, and California third, with 43.
Alabama saw the greatest number of cases per capita, with 25 reported cases.
Last week 29-year-old Jason Hodges, a teacher at Waco High School in Texas was charged after allegedly having a sexual relationship with a female pupil.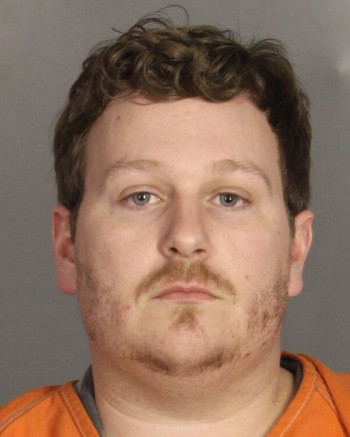 Alabama's Scottsboro High School teacher Kandace Marie Christopher, 26, was charged for having a sexual relationship with a female pupil the same week.
The investigation also found an increase in the number of cases, with a 27% increase in the number of investigations in the last three years.
"School districts need to take this issue seriously," Abbott told Vocativ. "They need to understand that this is a real issue, a crisis, and they need to attack it as such."
There is currently no federal law prohibiting relationships between teachers and their students, with legislation varying between states, and Abbott's research was compiled solely from media reports.
In Wyoming, sexual relationships between teachers and pupils of at least 16 years old are legal, given that both parties are consenting. In Texas, relationships between teachers and pupils are illegal regardless of the student's age. Varying laws clearly influence differing figures.
In 38% of cases, Abbott said, social media played a role in the relationship.
"Classroom sexual predators have been exploiting these new, unsupervised modes of communication to develop improper relationships with students out of sight of parents and principals," said Abbott.