Kate Middleton Pregnancy: Bruno Mars, Lavender Oil and Haribo Sweets to Aid Duchess' Labour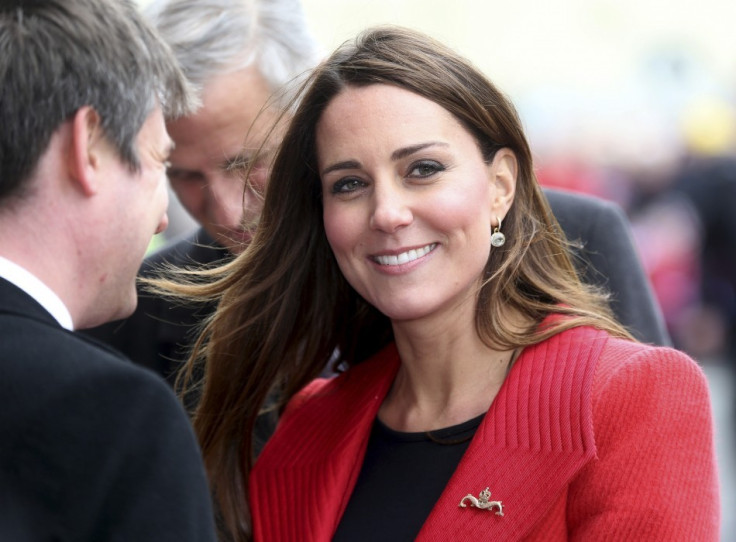 Kate Middleton is planning to take a host of goodies to hospital with her when she goes into labour, including sweets to snack on and scented oils to relax with.
The Duchess of Cambridge has passed her due date and the birth of the royal baby is imminent, with rumours suggesting she has already gone into labour following the Queen's sudden departure from the Ashes cricket match at Lords.
When she arrives at St Mary's Hospital in London she will have all her favourite things close to hand, including Haribo sweets, which the duchess has been craving throughout her pregnancy.
Throughout her pregnancy she has been going to her local shop twice a week for bags of these sweets: "Kate loves Haribo Starmix - they're her favourites - and Tangfastic," Kate's friend and shop owner Hash Shingadia said.
Prince Harry put these into Kate's hospital bag so she had something sweet to snack on. A source told Now magazine: "Harry got Kate's things together for the hospital, adding her favourite snacks, including Haribo sweets.
"A friend of his with children told him sometimes in the early stages of labour it's good to eat sweet things - and he knew it'd amuse Kate."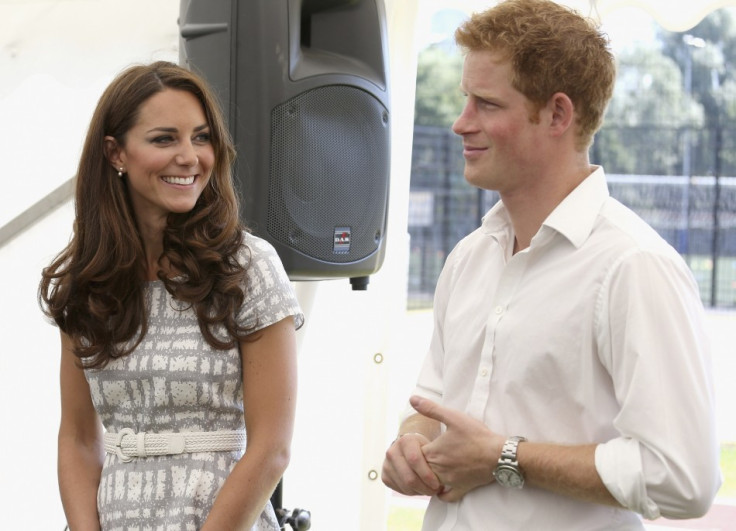 Kate is believed to be planning a hypno-birth, where she uses hypnotherapy to take away the anxiety and pain of labour. To help soothe her nerves, she is also planning to take some lavender oil and burner to help with fill room with a calming scent - lavender seeds and flowers are used to aid sleep and relaxation.
Harry also made Kate a playlist to listen to while she is in labour, including tracks by Bruno Mars and Of Monsters and Men. She has also filled her own iPod up with songs to give birth to. The US version of OK magazine said she had been downloading Calvin Harris tracks to fill the time ahead of her due date.
While the private Lindo wing is well catered for, with gourmet meals, satellite TV and WiFi, Kate will also be taking other home comforts with her.
Parents to be are advised to bring games and books to help pass the time - Kate is known to be a fan of US drama series Homeland and Keeping Up With the Kardashians so a boxset or two could be in the bag too.
According to E! magazine, Kate and William have been advised to take their maternity notes and birth plan. She will also have packed toiletries and some clothing, including a dressing gown, slippers, nightshirt and socks.
The duchess will also have packed a bag for the baby, complete with clothes and blanket for the future king or queen, ready for his or her first public appearance.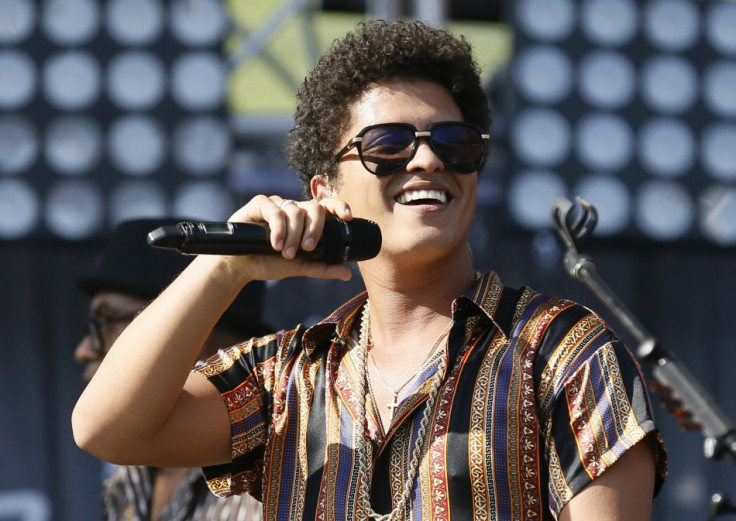 © Copyright IBTimes 2023. All rights reserved.