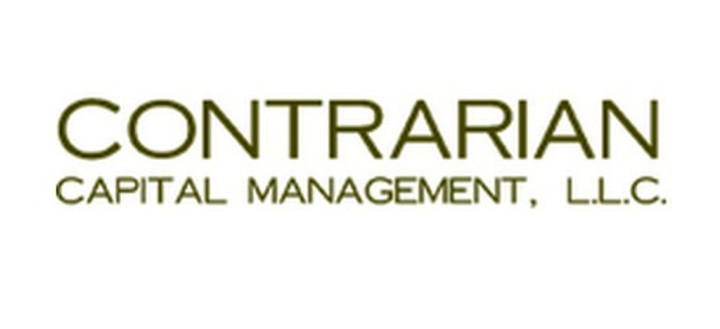 Lawrence Herzing, the former controller of US-based hedge fund Contrarian Capital Management, has been arrested and charged with embezzling millions of dollars from his employer, reports said
US prosecutors have accused Herzing of illegally wiring money from the hedge fund to accounts he controlled at least 32 times between 2004 and 2013.
Herzing has been charged with one count of wire fraud, which carries a maximum 20-year jail term, according to a statement from US Attorney Deirdre Daly in Connecticut, Reuters reported.
Herzing embezzled about $12m (£7.5m, €9.5m) from Connecticut-based Contrarian, but its clients will reportedly bear no losses or costs resulting from his activity.
Contrarian said in a statement: "Upon discovery that a former employee misappropriated funds, Contrarian immediately commenced a review with outside advisors, reported the matter to the authorities, and is cooperating fully with their investigation. The management company has made full reimbursement and has taken prompt action to enhance our internal processes."
Contrarian, founded in 1995, specialises in so-called "distressed" investing, focusing on areas such as bank debt, bonds, debt backed by real estate, trade claims, and "rescue" financing.
Contrarian manages assets worth nearly $3.9bn, Barron's newspaper estimated in May.
The case is US versus Herzing, US District Court, District of Connecticut.