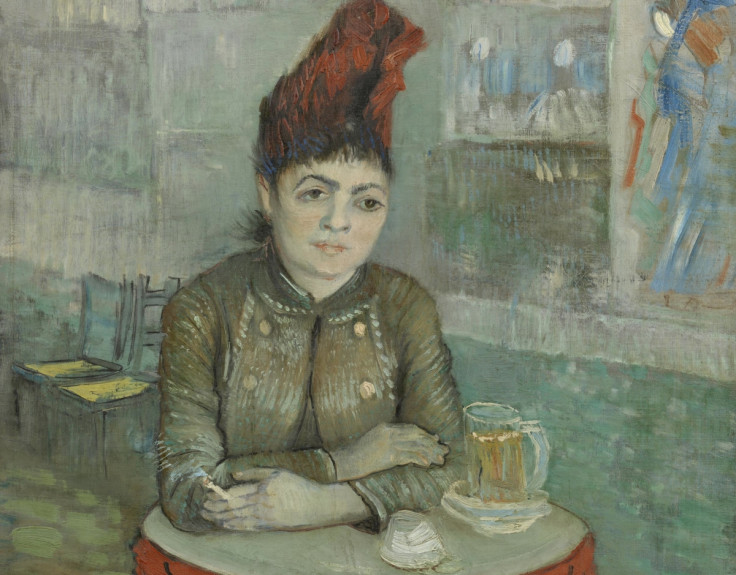 A new exhibition about sex workers has opened at the Van Gogh Museum in Amsterdam, believed to be the first time the subject of prostitutes has been highlighted at a major exhibition. The show proved incredibly popular at the Musee d'Orsay in Paris, where it opened in 2015, attracting nearly 420,000 visitors, before opening in Amsterdam during February under the title Easy Virtue: Prostitution in French Art, 1850–1910. The exhibition explores the portrayal of prostitution in French art from street walkers to high-class courtesans.
Art critics were unimpressed, accusing the Musée d'Orsay of "soliciting" visitors by organising shows with erotically charged themes. Van Gogh Museum director Axel Rueger remains unrepentant. "Sex sells," he says.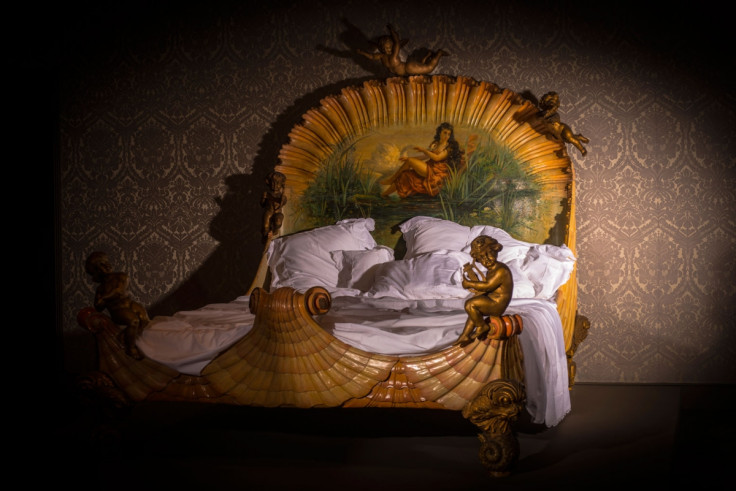 Over 100 paintings and works on paper by more than 40 different artists are on show, including famous names like Van Gogh, Degas, Toulouse-Lautrec and Picasso. Prostitution as a theme was taken up enthusiastically in the second half of the 19th century. Artists depicted prostitution as part of urban life in Paris. They painted women soliciting on the boulevards, wealthy courtesans in their salons as well as prostitutes in brothels.
There are also interesting historical items in the show, such as a police register with photographs of convicted prostitutes, pornographic photographs, a 19th-century gilded bed and a whip belonging to one of the most famous courtesans of the age, Valtesse de la Bigne, who was made a countess by Napoleon III. Born Émilie-Louise Delabigne, the daughter of a violent alcoholic father and a laundry maid from Normandy she started work in a Paris sweet-shop aged 10. Her path to prostitution began when she was raped in the street at the age of 13.
A gallery upstairs exposes life in brothels, including several paintings by the artist whose name is most closely linked to Parisian nightlife, Henri de Toulouse-Lautrec. The painter spent much time in brothels, living there for weeks at a time. "What's interesting about his work is that he depicts things as he sees them but also with compassion," Rueger said. "He doesn't glamorise the subject, and he also, for example, shows scenes in the brothels of a very personal nature when the women are just waiting around or are waiting for doctor's examinations."
The brothel section does not flinch from the seedy side of prostitution, including a sinister pastel and gouache work, The Hour of the Flesh, by Emile Bernard. There's a range of photographs from early pornography – which often used prostitutes as models – to police records and the scarred faces and bodies of syphilis victims.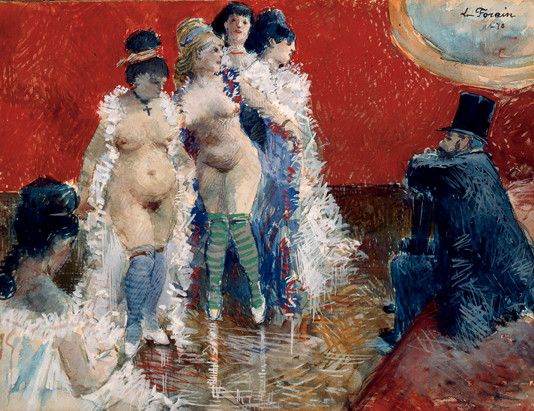 The disease of syphilis had reached epidemic proportions in 19th-century Paris, which was Europe's sex capital. One French specialist in venereal diseases at the time estimated that 15% of the city's adult population was infected.
The roll call of famous French artists with syphilis includes Gustave Flaubert, Eduoard Manet, Henri de Toulouse Lautrec, and Paul Gaugin. Vincent Van Gogh's erratic behaviour has been attributed to the effects of syphilis. In 1888, as a macabre gift to a prostitute called Rachel, Van Gogh sliced off part of his own left ear, wrapped it in newspaper and sent it to her.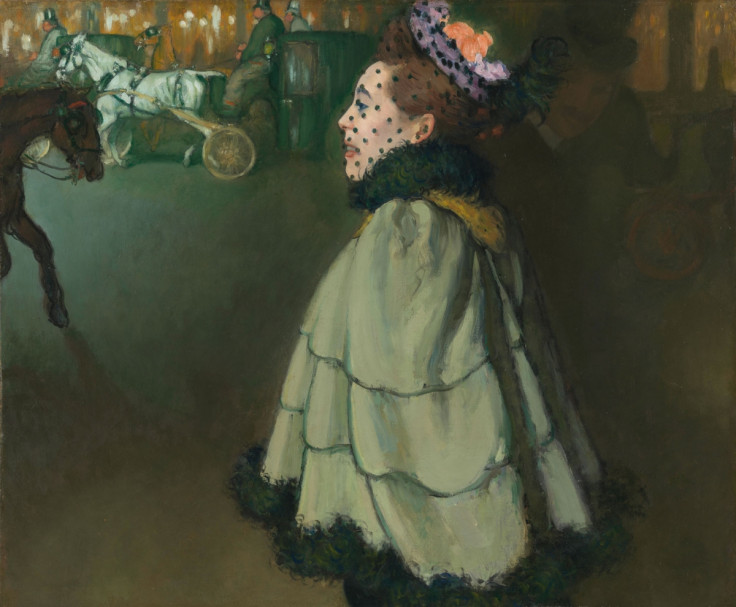 Legalisation of prostitution
Prostitution was legalised in France in the early 19th century. It was viewed as a necessary evil, which had to be controlled and hidden away as much as possible in order to protect public morals and to counter the spread of venereal disease.
Street prostitution was only permitted in the evening (after l'heure du gaz, when the gaslights were lit) and for prostitutes who were registered with the police. Many women also worked illegally, however. Prostitutes could not always distinguishable from 'respectable' women in the street or when out and about at night, although in the paintings, prostitutes are often shown drinking alone in cafes or walking unescorted along the boulevards.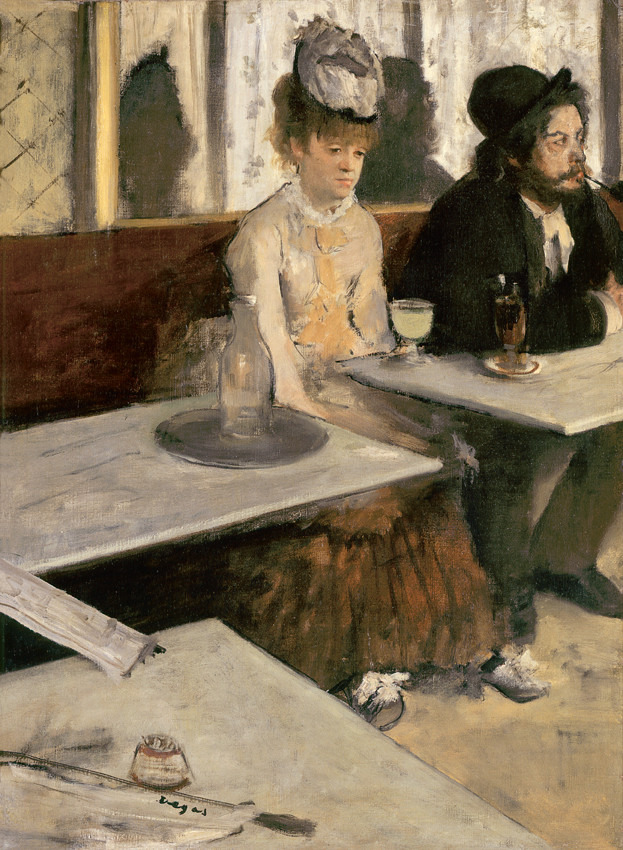 In parallel with Easy Virtue, the Print Room in the Van Gogh Museum is also showing a selection of 19th-century prints. These artworks show women partially or entirely undressed, in poses and situations varying from suggestive to explicitly sexual. The prints, produced in limited editions, were intended for a closed circle of artists, publishers, dealers and collectors, who belonged to the decadent sub-culture within the Paris elite. They kept the separate prints in portfolios and viewed them in the privacy of their studies or in the gallery.