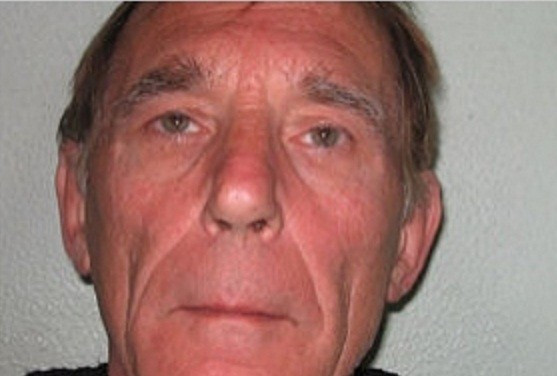 A convicted murder who escaped from Pentonville Prison using a makeshift rope from bed sheets may have had help from a guard, sources have said.
John Massey, 64, is on the run after escaping from the north London prison. It was an hour after roll-call in the main building, when he should have been locked back in his cell, before he was discovered missing, the Ministry of Justice has confirmed.
He is one of Britain's longest-serving inmates after being sentenced to life for murdering a bouncer outside a pub in 1975.
It is believed Massey escaped by hiding in the roof of the prison gym and climbing over the perimeter wall using a rope made out of bed sheets. It was reportedly an hour before guards noticed he was missing.
Former inmate Mick Parker, who worked with Massey in the gym and was freed earlier this month, told The Sun: "For John to have gone over the wall the way he did, help will have had to have been involved.
"He got a parole knockback and had the raving hump. Obviously, he put a plan into action."
A prison source is also reported to have told the newspaper: "There's no way a man of 64 did this on his own."
Harry Fletcher, of the prison officers' union Napo, said: "It's a very unusual escape. It has never happened before, so the issue of collusion must come up.
"It's difficult to see how he wasn't seen, considering the time it would have taken.
"It is the third time Massey has gone on the run. He previously breached his terms of parole to see his dying father while living at a bail hostel in 2007 and walked out of an open jail in 2010 to visit his sister who was gravely ill."
Massey is classified as a category B prisoner, defined as those "for whom the very highest conditions of security are not necessary but for whom escape must be made very difficult".
Police have warned that Massey is "potentially dangerous" and should not be approached.
Convicted arsonist Julien Chautard escaped from Pentonville in 2009 by clinging to the underside of a security van.