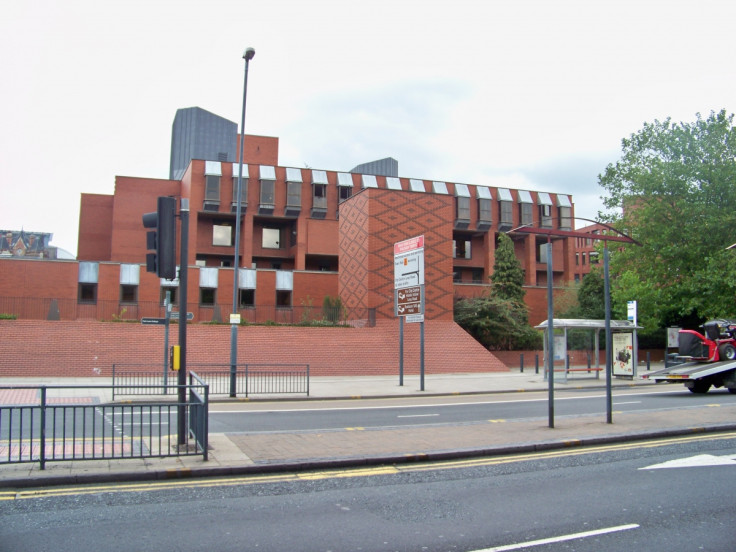 A convicted paedophile committed suicide on Thursday morning (28 January 2016) by throwing himself off a bridge in London just hours before he was due to be sentenced at Leeds Crown Court. Michael Fiek, 40, had plead guilty to 14 sexual offences, including the abuse of a 15-year-old boy in a park in Wakefield.
Fiek's body was found in Hackney, north London at 6:36am on Thursday. He had been due to be sentenced at 10:30am that morning. Two other men – Andrew Lynes, 51 from Huddersfield and James Bould, 34 from Dewsbury – were sentenced for similar crimes.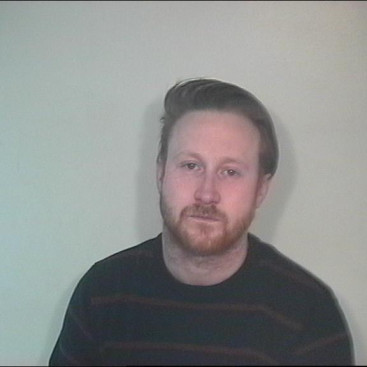 Fiek and Lynes had abused a 15-year-old boy in a park in Wakefield, the court was informed, and after the abuse was filmed they paid the boy £80. Fiek abused the boy in the same park for a second time, this time alone. The crimes came to light after the boy told a support worker about the abuse.
Lynes, 51 was given a 12-and-a-half-year extended sentence. He was sentenced alongside Bould, with whom he had regularly discussed fantasies and made plans to abuse a 13-year-old boy together. Bould had previously blackmailed the boy into sending him nude pictures and then told him to come to his house, where he sexually abused him twice in 2014.
As well as planning to abuse the boy together, Lynes and Bould swapped images and graphic descriptions of child abuse. At the time of the offences, Bould was out of prison on license after being jailed for serious sex offences against a child under the age of 16. He was handed down a 14-year extended sentence on Thursday.
Detective inspector Lis Walker of the Wakefield District Child Sexual Exploitation Team said: "The strong sentences given to these men are a clear indication of the danger they posed, and we hope their victims feel reassured that their abusers will be spending such a long time behind bars."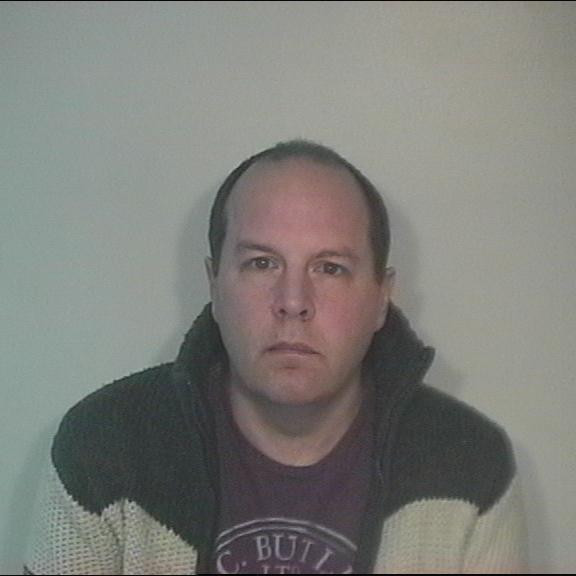 "These men dealt and traded in abusive images including many of the worst possible category. Bould and Lynes abused teenage boys for their own sexual gratification, knowing full well they were underage. The public needs to understand that for someone to make an indecent image of a child, they have to subject that child to abuse. At the heart of every indecent image, there is a child that has been abused."
A Metropolitan Police public protection officer identified Fiek's body, and his identity was confirmed after his fingerprints were retrieved from the scene.