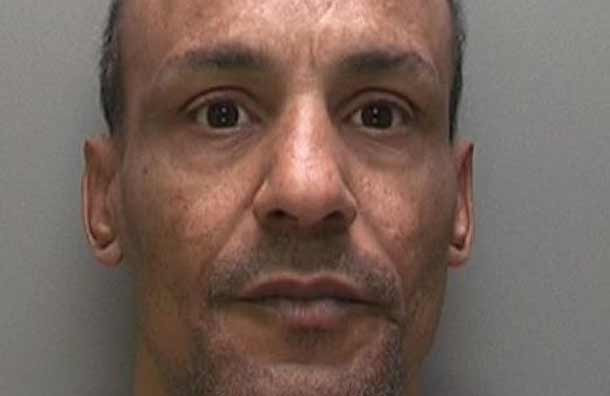 A 45-year-old man who was high on liquid amphetamine cooked his neighbour's cat in a microwave before texting his girlfriend to say "just cooking Andy's cat in microwave, be two minutes."
Paul Henry, 45 from Lincolnshire was left alone in his friend's house on July 26 last year before he grabbed the cat, Suzie, and cooked her in the microwave.
Gardener Andrew Parsons, 38, returned from work to find his flat trashed, his TV destroyed, his beloved cat dead and the words "Menu Fried Cat £1.20" scrawled on the wall.
Henry pleaded not guilty to claims he caused unnecessary suffering to the cat, which was only 18-months old.
Whilst giving evidence, Parsons told Lincoln Magistrates' Court how he found the cat on return to his home at around 9pm.
He said: "As soon as I walked in I noticed my light fitting had been pulled down, there was glass on the floor, and my TV had been smashed.
"I found my cat's remains in the microwave and there was some writing on the wall. I was sickened, distraught, I could not believe it."
A message sent from Mr Henry's phone to his girlfriend, 48 minutes after being left alone in the flat, read: "Claire, just cooking Andy's cat, enroute" with a second, sent minutes later reading: "Just cooking Andy's cat in microwave, be two minutes."
Sentencing Henry to six months in prison, Judge Stobart said: "'I can't think of a worse case of animal cruelty. The cat suffered the most appalling death."