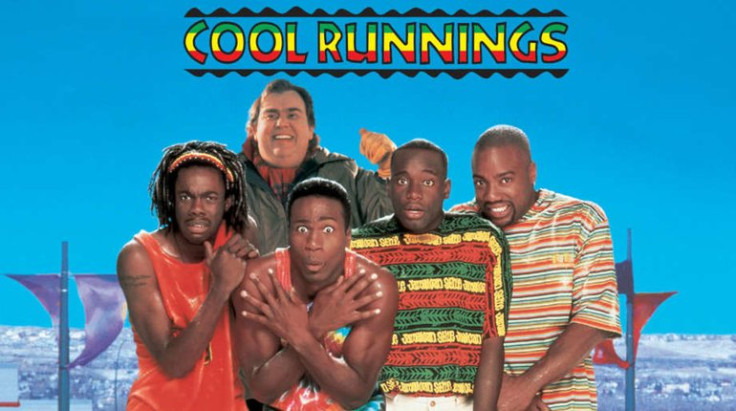 High school students launched a petition in protest after they were banned from watching Cool Runnings due to "racial insensitivities".
Students at Wayland High School in Massachusetts were due to watch the 1993 film on Wednesday (31 January) as part of their annual Winter Week, a chance for them to relax after their midterms.
But just hours after the student council announced this year's all-school Winter Week movie as Cool Runnings, Principal Allyson Mizoguchi sent out an email cancelling the screening. The PG movie follows a Jamaican sprinter disqualified from the Olympic Games but, instead of giving up, starts the first Jamaican bobsled team for the 1988 Winter Olympics instead.
According to the school's news website Wayland Student Press Network (WSPN), Mizoguchi said: "We have become aware of criticism related to racially insensitive portrayals of characters in the movie. The nature of these concerns is important to validate and certainly does not reflect our mission as a school."
Students were immediately outraged, with a "reply all" thread beneath the email quickly reaching 165 replies, with many students saying they would go home and watch the movie on Netflix instead.
One sophomore wrote: "In 1988, a group of four Jamaicans travelled to the Winter Olympics, hoping to break stereotypes. These four individuals only had a dream. They had a dream to prove that they and anyone could compete in anything, no matter what it was. The fact that the administration has come up with the idea that this movie shows racially insensitive portrayals of characters is absolutely and utterly absurd."
Another student replied: "As a person who has seen this movie many times and as a person of colour, I would like to point out that this movie has nothing to do with racism at all. Actually, it focuses on [the characters'] struggle to prove people wrong who doubt them."
The students also launched an online petition, which gained 286 signatures under the appeal: "Let us watch the movie Cool Runnings. We want to watch the movie." A survey carried out by WSPN of 115 students, 13.5% of the school population, found just two students who supported the decision to cancel the movie.
Principal Allyson Mizoguchi's all-school email, as shared by Fox 25 Boston News: