COP21: World leaders gather on opening day of Paris climate change talks - as it happened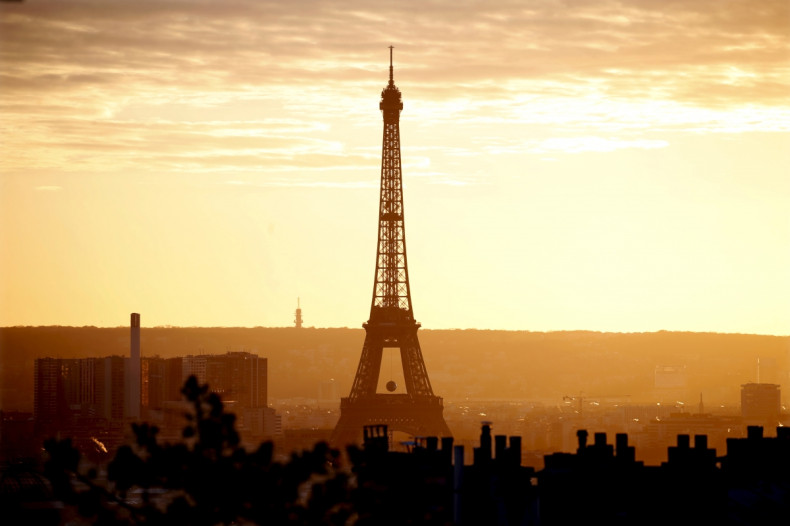 World leaders have gathered in Paris for the COP21 climate change talks. The conference will run between 30 November and 11 December and by the end, it is hoped nations will have come to an agreement to limit emissions in order to prevent global warming surpassing 2C above pre-industrial levels.
On the first day, the Leaders Event will see heads of state and government arrive, meet and attend a lunch put on by French president Francis Hollande. In the afternoon participating nations will be invited to make opening statements, with speeches starting at midday.
IBTimes UK followed the first day as each nation laid out their plans and visions for COP21.