Thick smog continues to blanket Beijing for the fifth straight day. The Chinese capital has maintained an "orange-level" pollution alert, the second highest, which has led to highways being closed, construction work being suspended and residents warned to stay indoors.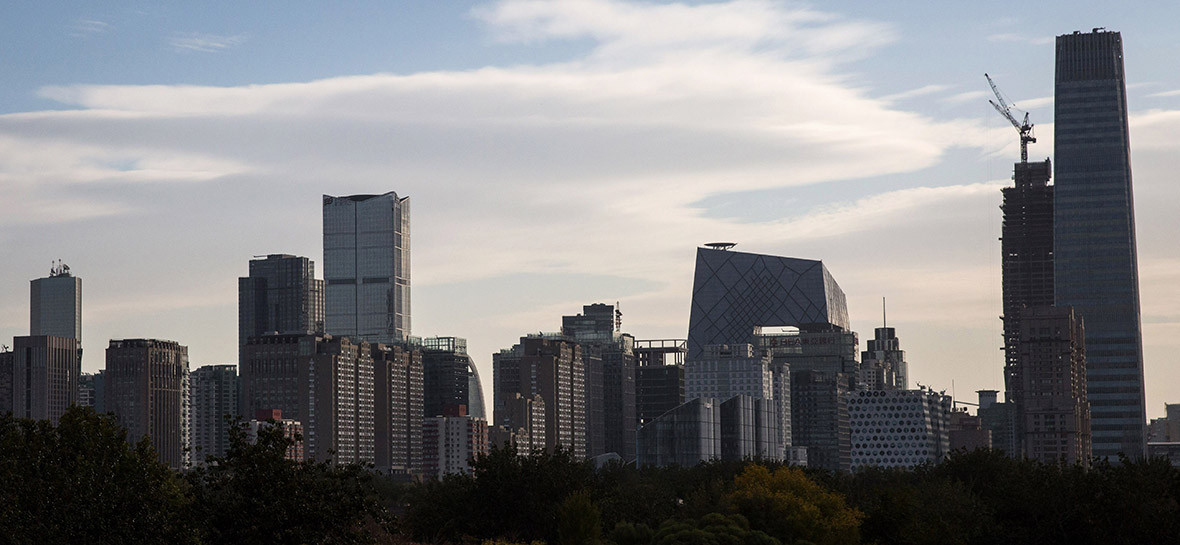 Levels of the tiny PM2.5 particles exceeded 600 micrograms per cubic metre through the capital, with some suburban neighbourhoods logging levels of 900mcg or more. This far exceeds China's maximum permitted level of 75mcg and the World Health Organisation safe level of just 25mcg. The heavy smog erased the capital's skyline and cut visibility to just a block or two. Neon signs barely punctured the gloom, and many of the city's residents wore face masks while walking the streets.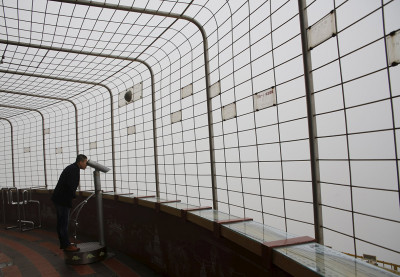 The pollution spike is a reminder of China's severe environmental challenges as President Xi Jinping joins other world leaders at the Paris climate conference. China tops the list of the world's biggest carbon polluters, having overtaken the US. It accounts for about 28% of global emissions, with the US second at 14% and India third with 7%. China's cities are among the world's dirtiest after three decades of explosive economic growth that led to the construction of hundreds of coal-fired power plants and increased car ownership.
The country's leaders have tightened emissions standards and are investing in solar, wind and other renewable energy, but China still depends on coal for more than 60% of its power. Tests found the burning of coal to blame for most of the latest pollution surge, the official Xinhua News Agency said, citing Zhang Dawei, the head of Beijing's environmental monitoring centre. Power demand soared due to unusually cold weather in November, resulting in persistent smog. Conditions were worsened by cold air that trapped pollutants near the ground, according to Zhang. He said pollution from surrounding areas also blew into the capital.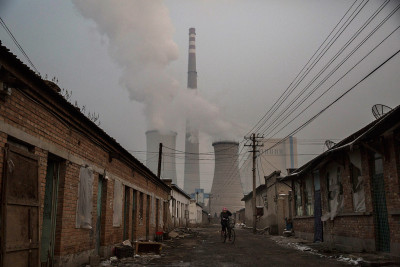 Outside Beijing, reduced visibility due to heavy fog prompted authorities to close 1,553 highway sections in central, eastern and southern China, the Transportation Ministry said on its website. Readings for PM2.5 were was as high as 976mcg in the suburban region of Liulihe. Several cities in the northern province of Hebei, which surrounds Beijing, also reported extremely polluted air. Beijing has vowed to clean up its air and had been doing fairly well prior to this pollution event, with air generally cleaner than it was in 2014.