Copenhagen bar owners call for government to tackle Muslim 'Sharia patrols'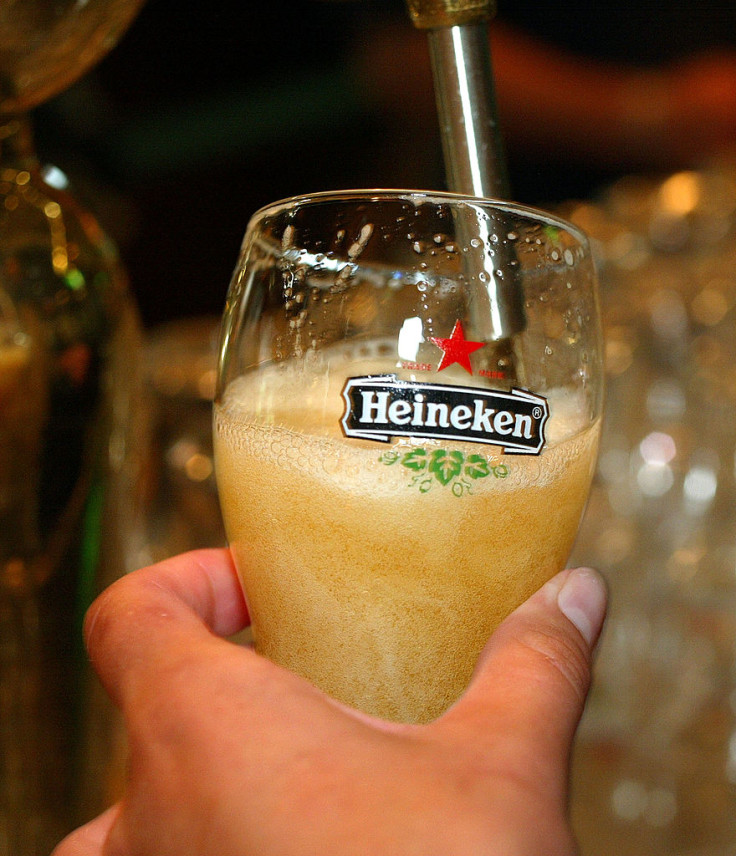 A group of bar owners from a Copenhagen suburb claim they are being harassed by local Muslim youth activists from immigrant backgrounds attempting to impose a 'Sharia zone', and have appealed to the government for help.
Bar owners in the Nørrebro suburb claim they have received demands for money, and stones have been thrown through the windows of establishments by the youths.
"Recently some young men came into the bar and shouted that all guests should leave," Heidi Dyrnesli from Cafe Heimdal told Radio24syv.
"They shouted that the site belongs to them and that Norrebro is a Sharia zone, so there is no drinking alcohol."
The bar owners claim that despite repeated requests police have failed to take action, and appealed to the government for help.
The plea prompted Minister for Integration Inger Stoejberg to visit the neighbourhood on Wednesday. Denmark's BT tabloid reported that during the visit, Stoejberg spoke with local youths, who accused her of exaggerating the significance of the problem and attempting to gain support for the government's anti-immigration policies.
Stoejberg replied that they should have helped to tackle the youths: "There is a group of young people here who do not behave properly, and we have powerless tavern owners. If you are resourceful, I think you should help with that and can help solve the problem so people in Nørrebro can live a normal life."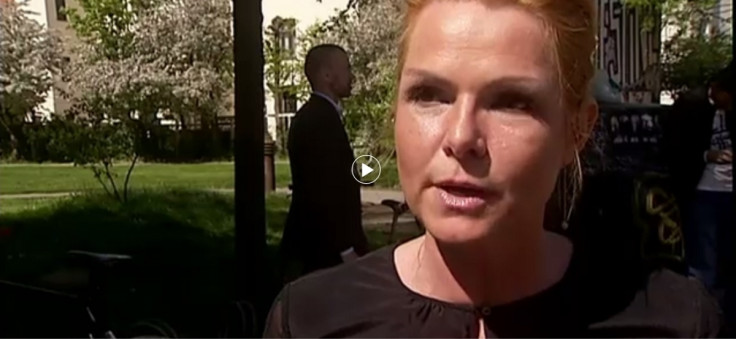 Two young women were detained by police after shouting "fascist" and "Nazi" at the minister. Under Danish laws banning insults against public officials, they could be fined or imprisoned for up to six months if charged.
In a Facebook posting earlier in the day Stoejberg addressed the youths: "You live, and live in the greatest country in the world. Opportunities are right in front of you. So stop your rampage, threats and yelling!" Stoejberg wrote on Facebook.
"No I can guarantee you that it is not [a Sharia zone] and will never be! And you're kinda pretty lucky that this is not a Sharia zone, as you get a fair trial when the police get a hold of you."
The multicultural Norrebro area has a large Muslim population. In February, 2015, an Islamic extremist responsible for deadly terror attacks in the Danish capital was shot and killed by police in the neighbourhood.
In last year's elections the anti-immigrant Danish People's Party became the second-largest in Denmark, and has introduced a series of anti-immigrant policies. Stoejberg is a member of the governing centre-right Venstre party.
© Copyright IBTimes 2023. All rights reserved.