Danish teenage girl accused of planning attack on Copenhagen Jewish school with home-made bombs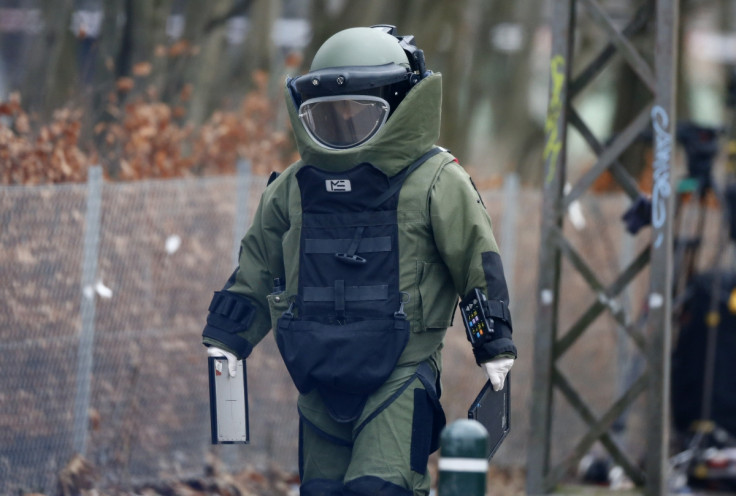 Danish authorities said that a teenage girl they arrested in possession of explosive materials planned to bomb a Jewish school and another institute in the county. The 16-year-old was held in the village of Kundby, on Copenhagen's Zealand Island, in January 2016 but little information on the case was previously released to the public.
Local media described her as a Muslim convert friend to a 24-year-old man who had fought alongside jihadi groups in Syria and was also arrested in connection with the case.
On 8 March, as prosecutors presented the preliminary charges against them, police and the intelligence services said the pair plotted bomb attacks against two schools, the Sydskolen public school in the nearby town of Farevejle and the Carolineskolen Jewish school in Copenhagen. Both institutes serve hundreds of pupils aged from 6 to 15.
The two acquired chemicals and attempted to produce homemade explosive devices but were stopped in time by police, prosecutor Kristian Kirk told AP. The suspects, who are facing terrorism-related charges they deny, have not been identified and no further details were released. Proceedings are being held behind closed doors in Holbaek, northwest of Copenhagen.
The Danish Security Intelligence Service (PET) said there was no reason to raise the terror alert level in the country, which remained "serious, or to increase security at the targeted schools.
© Copyright IBTimes 2023. All rights reserved.