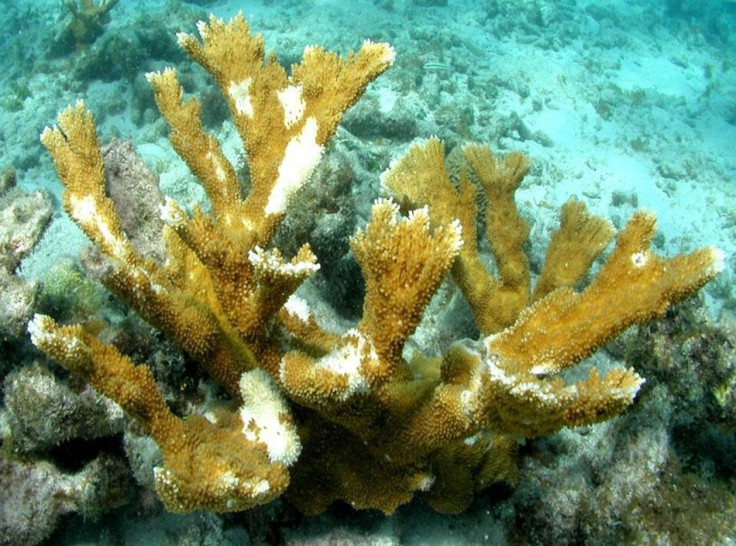 Scientists from the Australian Nuclear Science and Technology Organisation's (Ansto) and the University of British Columbia have discovered that corals that had survived heat stress in the past are more likely to survive in the future. They believe that coral reefs may be better able to withstand the expected rise in temperature in locations where heat stress is naturally more common.
This will benefit millions of people worldwide who rely on coral reefs for sustenance and livelihoods.
"We're starting to identify the types of reef environments where corals are more likely to persist in the future," said Simon Donner, an assistant professor in UBC's Department of Geography and organiser of the field expedition. "The new data is critical for predicting the future for coral reefs, and for planning how society will cope in that future."
Researchers had conducted a study in May 2010 in the Pacific island nation of Kiribati, near the equator. Kiribati's climate is useful for testing theories about past climate experience because its corals are pounded by El Niño-driven heat waves, while corals on the islands farther from the equator are less affected.
The researchers analysed coral skeletal growth rates and tissue fat stores to compare how corals from different regions responded to two recent coral bleaching events in 2004 and 2009. They found some corals had learnt to survive the heat stress in certain areas.
Earlier, researchers believed that coral die off worldwide due to global warming. This will surely affect marine life. Now researchers have found some coral which has survived heat stress in the past is more likely to survive it in the future.
"Until recently, it was widely assumed that coral would bleach and die off worldwide as the oceans warm due to climate change," said Jessica Carilli, a post-doctoral at the Australian Ansto. "This would have very serious consequences, as loss of live coral - already observed in parts of the world - directly reduces fish habitats and the shoreline protection reefs provide from storms."
Researchers say further study is needed to be done on corals that are not exposed to excess heat.