Ireland: James Butler, 7, Dies after Falling into Swollen Cork River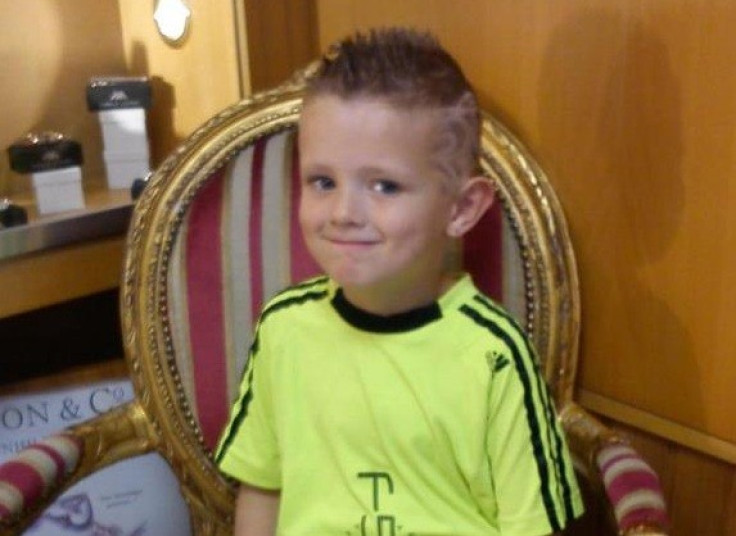 A seven-year-old boy from Cork has died after falling into a river that had swollen in heavy downpours.
James Butler fell into the Owenacurra River in Cork and was swept 300 yards downstream before he was rescued but died in hospital the following day. He had got on to the riverbank through a gap in the fence that anxious parents living nearby had been complaining to the council about.
James, from Midleton, died at Our Lady's Hospital in Crumlin. His mother, Edel Casey, was by his bedside.
He had been playing with three boys when he got on to the riverbank where he fell into the water. He was pulled out 10 minutes later, said police.
His friends alerted the emergency services and local people on the nearby estate. One of them, Damian Garde, waded into the water to get the boy.
Roy Daly, who was visiting a relative in Cork and helped Garde get James out of the river, said: "I just heard someone shout they had found him so I went down to the riverbank to help."
Neighbour Shirley Shanahan said James's mother had been heading towards the river to tell her son to come home for the evening when he the accident happened.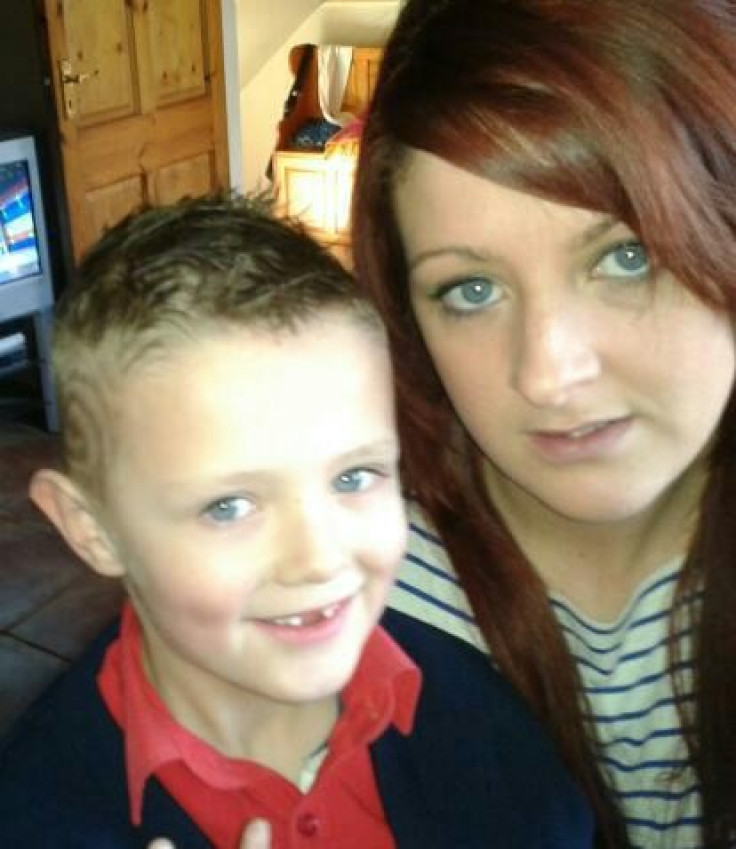 She said: "In the few minutes while she called to her friend, James had wandered off, gotten through the fence and fell in.
"She could see him in the river and she started screaming, 'He has fallen in.' You could hear her screams throughout the estate."
Other locals said they had complained about the gap in the fence to the council for some time.
Carolyn Dennehy said: "There's a gap in the fence which is being opened by people wanting to go on to the riverbank. I guarantee you if you ask any parent in the estate, they will all say the river is their biggest worry here. Something needs to be done to close it off to children."
James is the third person to have died because of the severe weather sweeping across the UK and Ireland.
On Friday, Susan Norman was buried in rubble after her home collapsed in a landslide in Cornwall.
Gary Windle, 25, was found dead by a farmer in Brierfield, Burnley, in large drifts of snow. Police believe he had tried to walk home after the roads became too snowy for cars to use.
© Copyright IBTimes 2023. All rights reserved.