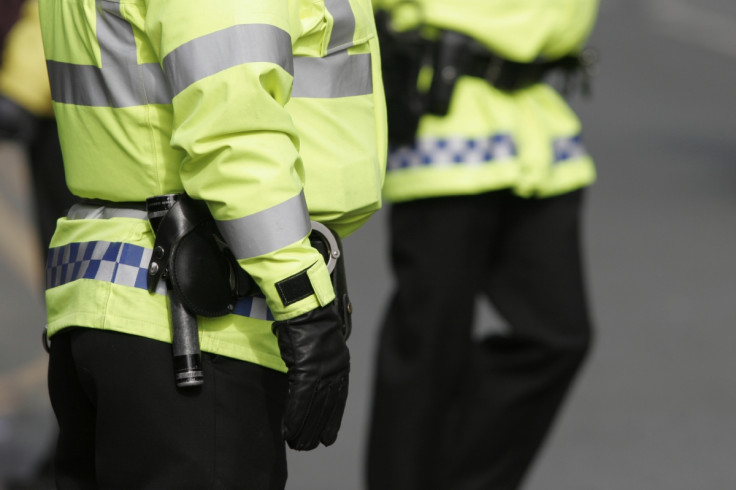 A court in Cornwall heard today that four men tortured and murdered Terry Oldham, a 63-year-old convicted paedophile, after moving themselves into his home. According to the prosecution, the gang fed Oldham dog faeces, urinated on him and sexually assaulted him with a broken broom handle - the final of these acts leading to his death.
Paul Dunkels, QC, told the court that Aaron Mallen, 24, Michelle Casterton, 43, Daniel Quinn, 23 and Richard Rosevear, 33, had known Oldham "was a convicted sex offender so viewed him as fair game."
The assault with the broom handle injured Oldham internally and led to the poisoning that subsequently killed him. The court heard that the evidence does not show which defendant carried out the fatal injury.
Oldham was convicted of indecently assaulting a 14-year-old girl in 1987.
"Mallen, Casterton and Quinn were laughing and said that Richard Rosevear woke them up and said that Terry was dead and they all went back to sleep before getting up to see what had happened," said Dunkels.
The court heard that none of the defendants tried to help Oldham, who was 5'2 and 8.5 stone at the time of his death, even though it "must have been obvious that he was seriously ill".
The trial is expected to last for a further 5 weeks.
The quartet have also been charged with causing or allowing the death of a vulnerable person, namely Mr Oldham – but deny all charges.