Coronation Street: Cast 'devastated' as co-star Morag Siller dies from breast cancer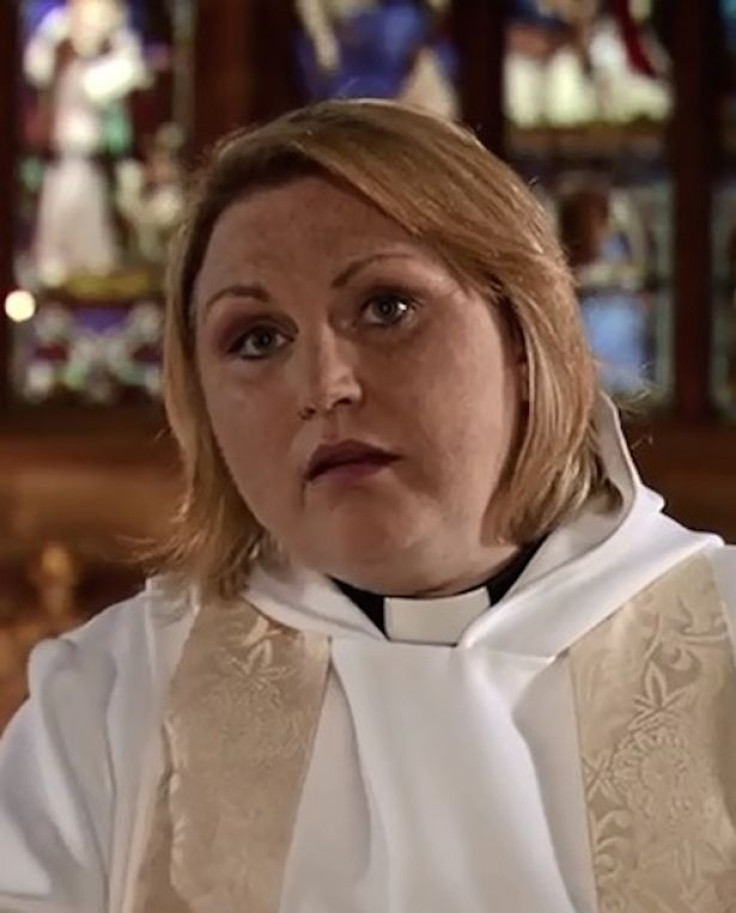 The Coronation Street cast have been left 'completely devastated' as an actress who starred on the soap, Morag Siller, has died from breast cancer aged 46.
Edinburgh-born Siller performed in films, West End theatre, television and radio since 1992 but was most renowned for her role as Reverend Esther Warren in the ITV1 show and was close friends with cast members Antony Cotton, Lee Boardman, Jennifer James and Sally Dynevor. She also appeared alongside Benedict Cumberbatch in the Barbican Theatre production of Hamlet.
Siller was diagnosed with breast cancer five years ago but finally lost her battle to the disease last Friday (15 April). After her diagnosis, the TV star became a patron of two cancer charities, including Genesis Breast Cancer Prevention in Wythenshawe, Manchester, where she worked with Sally Dynevor, more famously known as Corrie's Sally Webster.
52-year-old breast cancer survivor Dynevor, who was diagnosed with the disease in 2009, led the tributes to Siller of the Corrie cast today.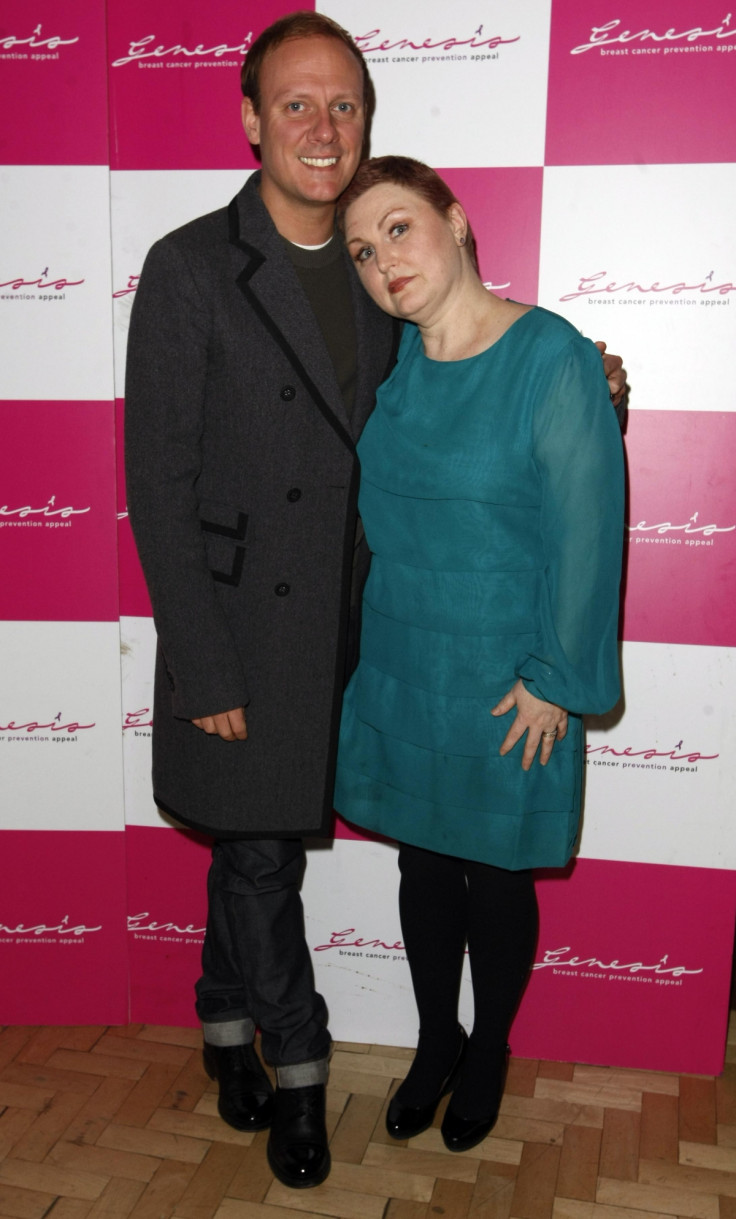 Antony Cotton, Morag Siller attend Cabaret for Cancer an evening of variety in aid of breast cancer charities, The Genesis Appeal and The Beechwood Cancer Care Centre at Royal Exchange Theatre on March 11, 2012 in Manchester
Getty
"I first met Morag about six years ago and it came about due to us both living with breast cancer,' she said. I knew we were going to be friends instantly.
"We talked about what we had both been going through on our first meeting and we have been great friends ever since. We did a lot together for charity - she was very passionate about the work she did and cared very much about Beechwood and Genesis," she continued.
Dynevor added: "She made you feel you could do anything. I wish I had known her for longer, she was such an inspiration. I feel very lucky to have met her but I am devastated that she has passed away. She was such an amazing, generous, kind woman and a fantastic actress - just a beautiful human being."
Siller starred in Coronation Street during 2013 as the vicar who conducted Lily Platt's christening service, which was ultimately ruined by a row over the child's parentage. She was a regular face on the small screen on a number of soaps including Holby City, Casualty, Monarch of The Glen Morag and Emmerdale, where she played a member of the Dingle clan, Marilyn Dingle. Siller also appeared on countless radio shows, adverts, music videos and more.
Corrie stars have expressed their sadness for the loss of their former colleague along with other tributes on social media sharing site Twitter. See the reactions below.
© Copyright IBTimes 2023. All rights reserved.