Brooke Vincent 'axed' from Coronation Street? Soap star addresses online trolls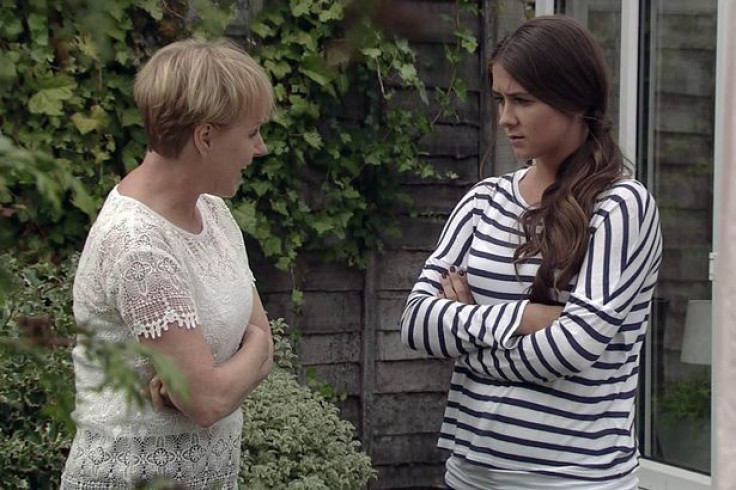 Coronation Street star Brooke Vincent has hit back at belligerent online trolls in the comments section beneath news stories on national news websites. The 23-year-old actress, who plays Sophie Webster in the ITV soap opera, is a regular stand-in for Chelsea Norris on the Key 103 Breakfast Show with Mike Toolan, so she took the opportunity to confront the haters live on air.
Plucking out a number of negative comments posted on various sites, including Mail Online, Brooke decided to make light of them. Responding to comments under a story headlined: "Brooke Vincent shows off her pert posterior as she enjoys a day by the pool," the actress snapped: "We're told to 'never look down' on the Daily Mail website, because of the comments.
"When you're walking out of a restaurant and you're with your friends, and there's all these flashing cameras, you don't wanna smile. It's embarrassing and they say: 'Why is she so miserable?'"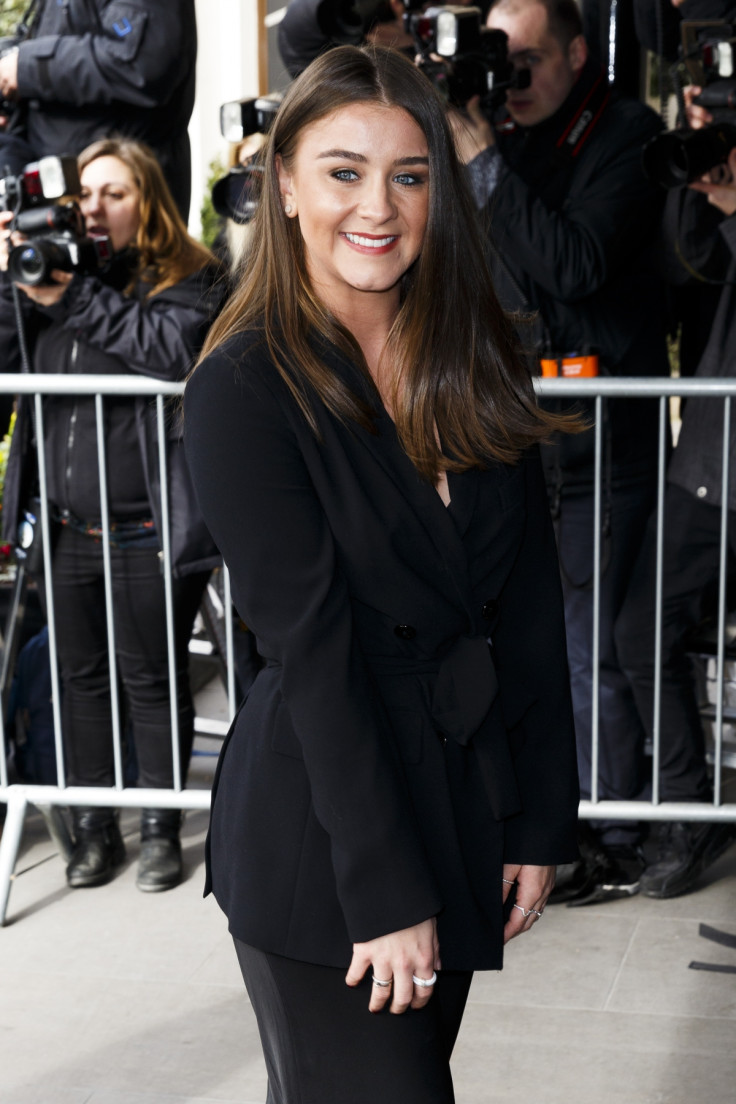 Brooke Vincent attends the TRIC Awards at The Grosvenor House Hotel in London on 8 March 2016
Getty Images
Pinpointing a few of the most hurtful opinions, she added: "Here's one: 'Her bottom is eating her swimming costume.' Yes, Fisher Spooner from Essex, I was getting out of the pool. There's also: 'She's a mess' and 'She has the ass of a 50-year-old.'"
She then highlighted a particularly offensive comment left under a picture of her partying in Las Vegas that read: "[Brooke] should enjoy her young life because pretty soon, she will be somebody's baby mama. She needs to spend some of her money on acting lessons − not in Vegas. Very soon, Corrie will let her go and she will attempt to make a living out of writing a blog that nobody care to read and she not write very well."
Vincent acted with light-hearted maturity, and was more amused by the grammatical errors in the quip, joking: "I am buzzing you messed that one up. Now, I'm coming for you!" Getting serious, Brooke commented on how some of the negative remarks she reads about herself have the ability to knock her confidence.
"It can ruin your day," she added. "When you're walking out of a restaurant or a club and there are all these photographers, you don't want to smile because it's embarrassing when you're with your friends. So you just keep your head down. But then everyone turns around and says I look miserable."
Vincent has starred on Coronation Street since 12 May 2004, taking over the role from Emma Woodward, who previously played the role of Sophie. She has since been nominated for the award for Best Dramatic Performance of a Young Actor or Actress for her portrayal of Sophie at The British Soap Awards in 2008. At the 2008 Inside Soap Awards, she was also nominated in the category Best Young Actor.
© Copyright IBTimes 2023. All rights reserved.