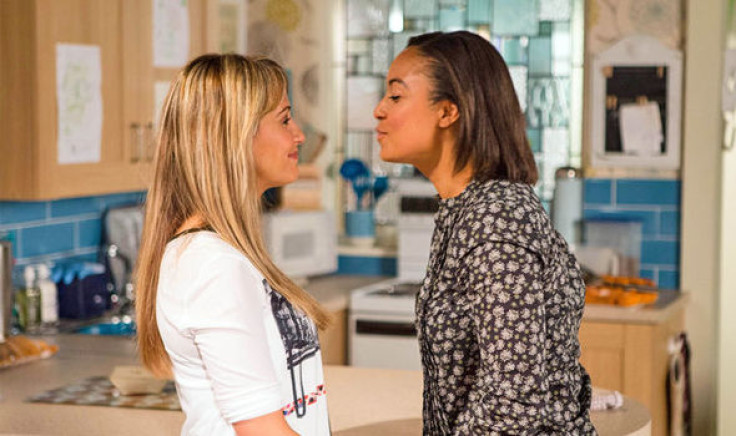 More heartbreak is to sweep the cobbles in an upcoming episode of Coronation Street as we say goodbye to another character. Maria Connor will be left devastated when she is forced to bid farewell to her companion, Ozzy the dog. Though it may not be a human death, the loss of the loveable pooch will be a blow to Maria – played by Samia Ghadie.
It will be just as poignant for viewers because Ozzy is the last link Maria has left of her late love Liam Connor – who adored the dog. So Maria is understandably shaken up when she is told that Ozzy has very little time left, and devastated when he eventually dies.
In her sadness, Maria turns to brother Kirk for love and support. Caz's way of being there for her, however, comes across as overly intense. Caz appears to take Maria's grief as an opportunity to take their friendship to the next level, and brother Kirk warns her of this. Maria soon realises that she has to make it clear to Caz that she is not interested in a romantic relationship with her.
This doesn't go down well with Caz one little bit. Maria is thus forced into needing another place to live, but she will she regret moving out further down the line?
Coronation Street airs on ITV tonight (29 September) at 8.30pm.