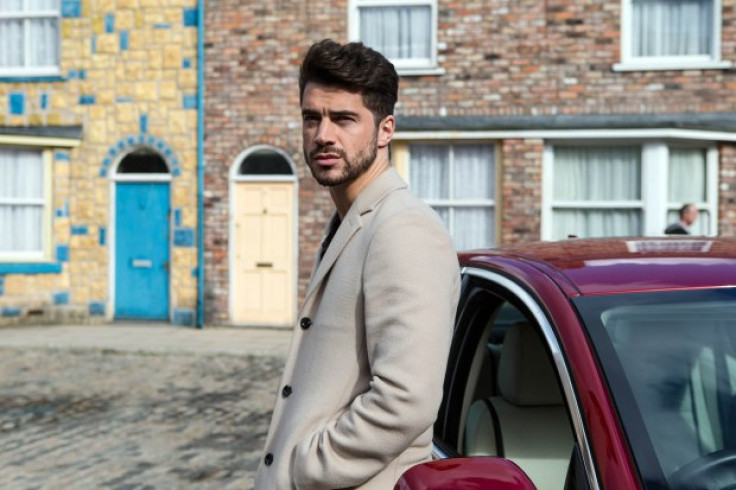 Coronation Street is about to unleash heartbreak for the Barlow clan in the coming months, with Adam overdosing on drugs.
Viewers will witness the beginning of Adam's (Sam Robertson) downward spiral following his discovery that mother Susan's death was anything but an accident.
It is said to be "one of the most upsetting family problems" Ken (William Roache) has ever experienced on the soap, a source told The Sun.
Adam will suffer mental health issues after he finds out that Billy (Daniel Brocklebank) had something to do with his mother's death.
Susan died in a car crash 16 years ago, and Adam was also injured. But when he finds out the truth about the tragedy he will suffer mental torment and resort to alcohol and painkillers.
He will end up being saved by Daniel (Rob Mallard), who tries to phone for an ambulance, but Adam stops him. Despite this, the rest of the Barlows end up finding out about his overdose and try to support him. Adam will later admit that he has struggled with drugs in the past.
Elsewhere in the soap, things are about to get complicated for Rana Nazir (Bhavna Limbachia) after she developed feelings for barmaid Kate Connor (Faye Brookes), with the women continuing with their affair despite Rana preparing her marriage to Zeedan Nazir (Qasim Akhtar).
Rana and Kate previously shared a passionate kiss, which left them both confused about the former's sexuality. The nurse first realised her feelings for Kate after she ignited a relationship with Imogen (Melissa Johns), resulting in Rana feeling jealous.
Coronation Street producer Kate Oats told the Metro: "In terms of Rana's attraction to him and their balance together, it seemed like there was a lot about Rana that Zeedan wasn't a natural fit with.
"So I started to think a lot about Rana and wondered if the reason she has been so vociferous is because she hasn't found the person yet who has made her truly happy, which is when I started to wonder if she might be attracted to women."
Coronation Street continues on Monday at 7.30pm on ITV.