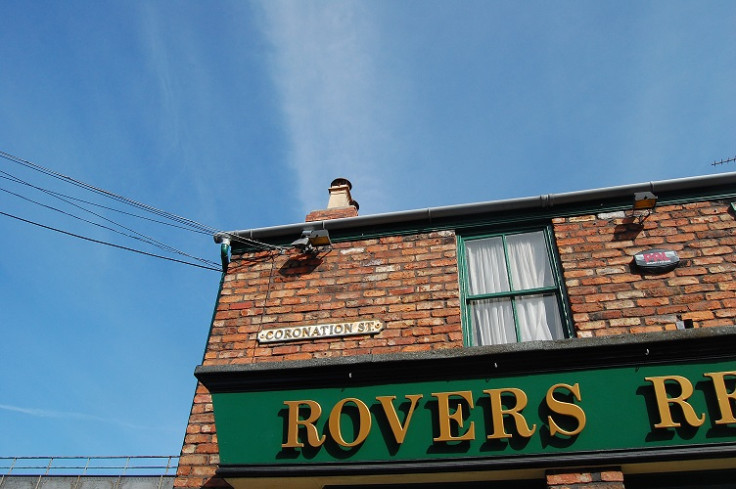 Veteran Coronation Street star Simon Gregson is to leave the soap opera for up to three months as he battles a mystery illness. A source within the soap told the Daily Mirror that Gregson had decided to take "a bit of time out" and that he has support from his fellow cast and crew members.
Gregson has played the character of Rovers Return landlord Steve McDonald in the primetime soap since 1989. He is not expected to appear in the live show that is set to air this Wednesday, 23 September. The actor was said to have been last on set a fortnight ago before the rehearsals for the live episode commenced.
Coronation Street has been hit by a ratings slump in recent months, pulling in as few as six million viewers to a programme that used to command audiences of 10 million upwards. The show will also be subject to a revamp after it was announced that producer Stuart Blackburn would be stepping aside to be replaced by the boss of rival soap Emmerdale, Kevin Oates.
History of depression
Gregson was a pupil at Kingsway School in Gatley Manchester when he entered a search to become one of the new cast members in Coronation Street. He was selected, along with fellow Kingsway classmate Nicholas Cochrane to become one of the McDonald "twins".
In the 1990s he was in the press for various traffic offences and problems with drink and drugs, he has also admitted to a history of depression that he said that doctors put down to "stress". Recently, the actor has been involved in a storyline featuring McDonald battling depression.
Gregson married his long-term partner Emma Gleave in 2010 and recently revealed that he was expecting his third child with his wife. Originally he was credited under his real name Simon Gregory, but changed to Gregson due to rules set out by actor's union Equity.