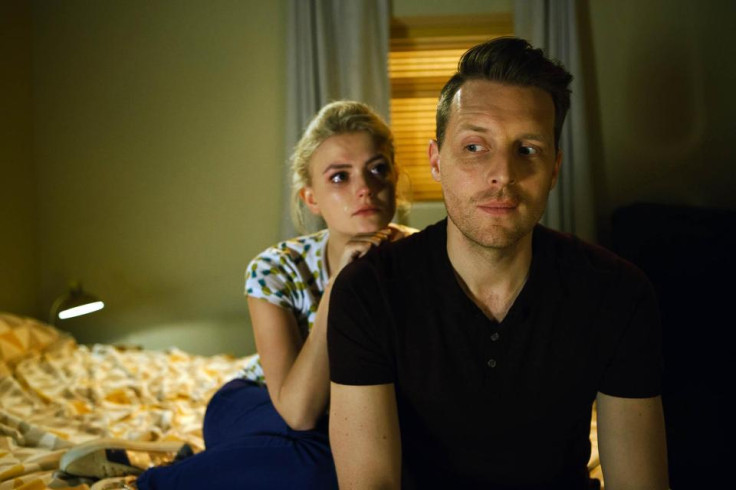 The Coronation Street sex ring storyline involving Bethany Platt will continue to reach new levels as the schoolgirl gets raped at a house party in shocking upcoming scenes.
The storyline – which has garnered a lot of attention in recent months – will get even darker when the 16-year-old is attacked again.
The teenager, who has fallen under the spell of her much older boyfriend Nathan Curtis and corrupted by being pimped out to his friends, will be forced to have sex with another individual from his sex ring.
According to the Daily Star, the abused teen will be shocked when her previous attacker Neil shows up again next week and suggests to Nathan that they invite another friend to join their party, named Ian. This leaves Bethany fearing she will be assaulted yet again.
Bethany will desperately try to stop another horrific ordeal taking place in Friday's (28 April) episode by saying no and telling her boyfriend's pal Neil that she's "not that kind of girl". Sadly, the schoolgirl's pleas go ignored as she is left in tears on the bed.
The teen is forced into the horrific situation after evil Nathan falsely claims he is having financial problems before shouting at Bethany for allowing a stranger to remove camera equipment from his apartment.
Seeing as Bethany is in love, she wants to make things better with Nathan so agrees to meet Neil, but is completely oblivious as to what the two men have in plan.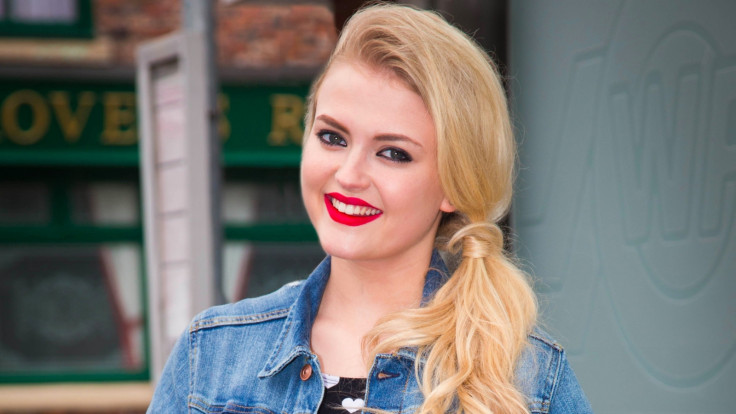 In a bizarre turn of events, Nathan will propose to Bethany next week in the latest part of his nefarious plan to encourage Bethany to continue having sex with strangers in exchange for money.
Of the disturbing storyline a Corrie rep told The Mirror: "It is an extremely complex and thought provoking story which has been meticulously researched and hasn't been undertaken lightly by the programme's production team."
The storyline has shocked the nation since it began, with many viewers taking to Twitter to express their opinions.
Some have praised the soap for raising awareness about the subject, with one person writing: "Very good that @itvcorrie have done such a delicate storyline and #bethanyplatt and all of the writers are amazing for doing a great story," as another put it: "I wish I could run onto #Corrie set and stop Bethany from seeing Nathan".
Coronation Street continues tomorrow night (28 April) at 7.30pm on ITV.