Sars-Like Novel Coronavirus Transmitted from Person to Person
French cases back theory that NCoV can spread between people in discovery of 'greatest global concern' says WHO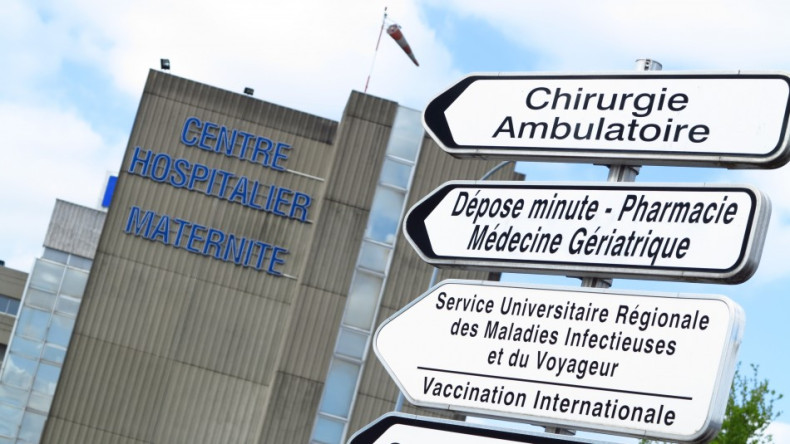 A Sars-like coronavirus that has caused 18 deaths can be transmitted from person to person, the World Health Organisation has said.
The WHO announcement followed news that novel coronavirus (NCoV) had been found in two people in France. One of them contracted the disease after sharing a hospital room with a patient being treated for the virus.
WHO said evidence that the disease spread from person to person was of the "greatest global concern" although it was uncertain just how aggressive transmission was.
"Of most concern is the fact that the different clusters seen in multiple countries increasingly support the hypothesis that when there is close contact this novel coronavirus can transmit from person-to-person," a statement said.
"This pattern of person-to-person transmission has remained limited to some small clusters and so far there is no evidence that this virus has the capacity to sustain generalised transmission in communities."
WHO said the disease is a member of the coronavirus family that includes the Sars virus, which killed 775 people during an outbreak in 2002-03.
The new virus is not otherwise linked to Sars and that the two diseases are distinct from one another, it added.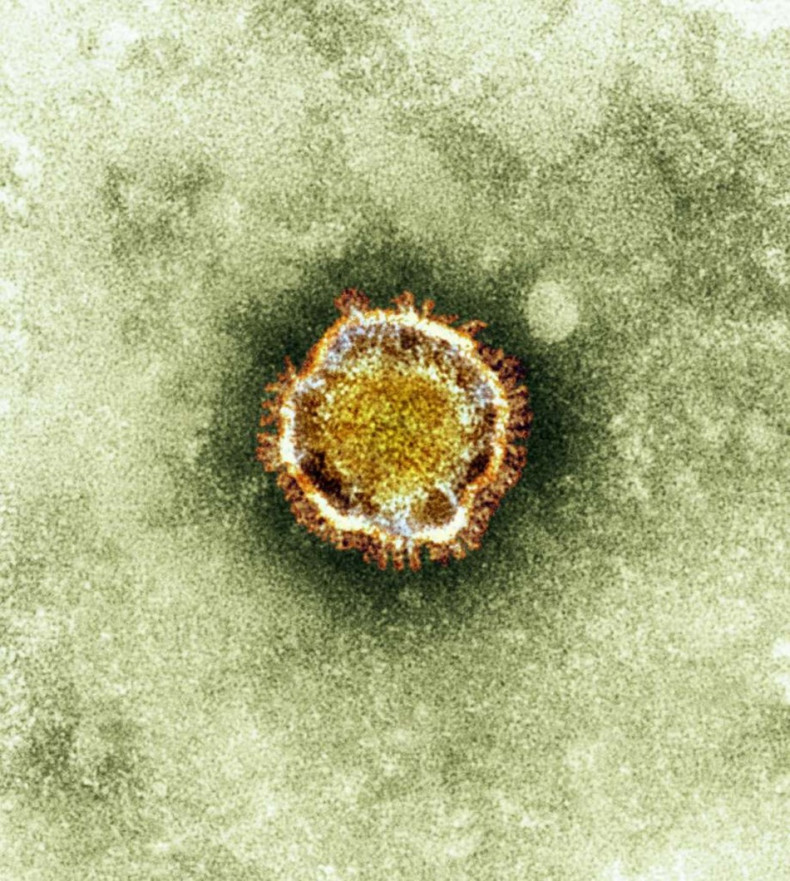 WHO said: "We know this virus has infected people since 2012, but we don't know where this virus lives. We know that when people get infected, many of them develop severe pneumonia. What we don't know is how often people might develop mild disease.
"We also know that most of the persons who have been infected have been older men, often with other medical conditions. We are not sure why we are seeing this pattern and if it will change over time.
"There are many other things that we don't understand. For example, how are people getting infected? Is it from animals? Is it from contaminated surfaces? Is it from other people? Finally, we don't know how widespread [the virus is]."
The organisation health staff around the world needed to increase awareness of the disease. Governments should assess their level of preparedness for the event that NCoV spreads and strengthens.
There have been 34 laboratory-confirmed cases of the coronavirus. The most recent, in France, is being treated in isolation in an infectious diseases hospital.
Saudi Arabia is investigating an outbreak in a clinic where 15 people contracted the virus and seven died.