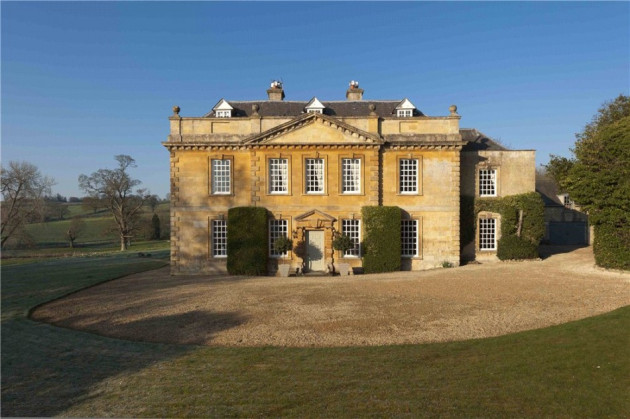 An equities boss who told colleagues he was "expensive to run" fleeced his firm of millions of pounds to fund his lavish lifestyle.
Adrian Burford, 50, who told colleagues at investment firm Fern Advisors that he had links to MI5, spent thousands on Aston Martins - James Bond's favourite car.
He was brazen at work about his costly tastes and initially demanded a salary of £500,000 for his position of chief executive on the grounds that he was expensive to run, reported the Evening Standard. He settled for less than half that - £240,000.
The High Court in London heard that Burford stole £12.5m by telling the company that he had two investment projects planned and funded. Instead, the cash was ploughed into a string of vanity purchases including a sushi restaurant in London's trendy King's Road and £20,000 of wine.
The jewel in the crown of Burford's alleged swindle was a country house in 50 acres. Broadwell Manor cost nearly £10m.
Hundreds of thousands of pounds was poured in to other companies in which Burford had an interest. About £925,000 went in to Westover Medical, of which Burford was a director, and £460,000 went in to Hedgerow Management.
The judge heard that Burford was able to pull the wool over colleagues' eyes by showing letters from top banks and flattering financial statements - all of them bogus.
The judge froze Burford's assets.
The case continues.