Scotland: Mechanics Find Corpse in Back of NHS Van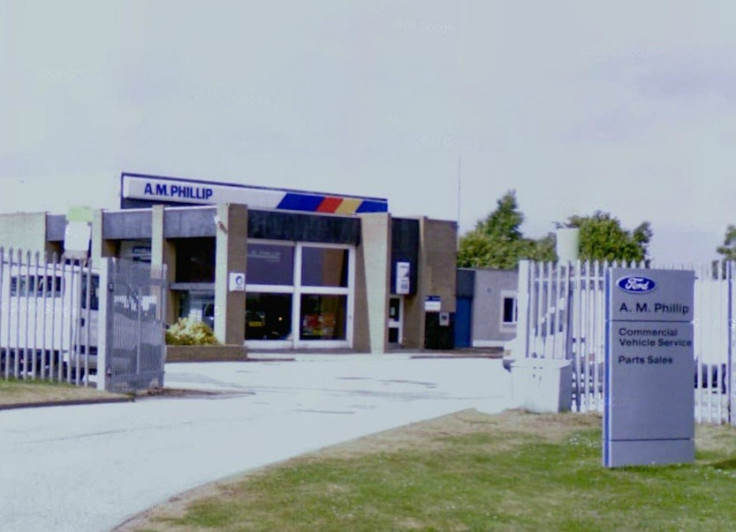 An investigation has been launched after a corpse was found in the back of an NHS van that had been taken to the mechanics for repairs.
The body was found in the NHS Grampian mortuary van by workers at the AM Phillip commercial vehicle servicing depot in Aberdeen.
Although the hospital has released no details, it is understood the deceased might have passed away earlier this week at the Aberdeen Royal Infirmary.
The van had been taken to the mechanic for repairs to its tail light. It was driven to the garage by a hospital porter, who was not aware of the corpse's presence.
A spokeswoman for the NHS said a member of staff had been suspended following the incident, which was described as "distressing".
She added: "This is a very serious incident and we are dealing with it as a matter of urgency. We have been in touch with the family of the deceased person and have apologised unreservedly for the distress that this incident has caused them.
"We have also been in touch with the garage and have apologised for the distress that may have been caused to their staff. We have very strict processes in place to ensure that we deal sensitively and respectfully with deceased patients. Clearly these did not work on this occasion.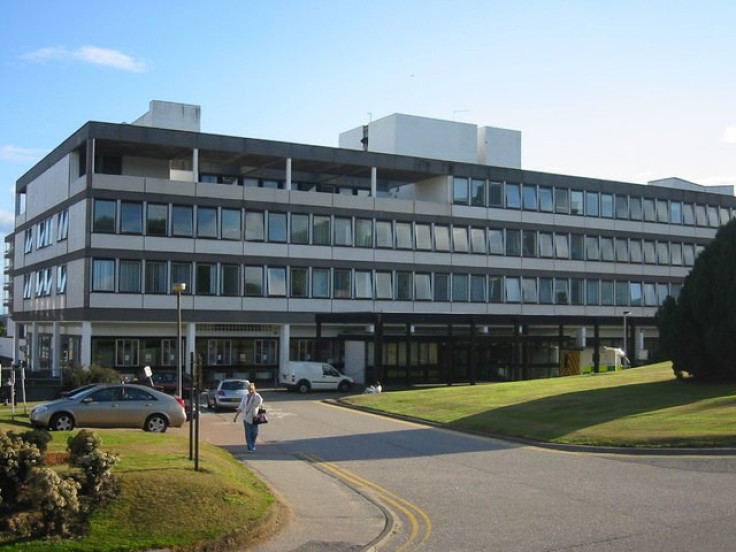 "We have taken immediate action to commission an independent investigation to understand what has gone wrong. Pending this investigation a member of staff has been suspended.
"We are deeply sorry for this regrettable incident and we are absolutely committed to taking whatever action is required to ensure that this situation can never happen again."
Margaret Watt, from the Scottish Patients' Association, said the situation was "horrendous". Last year, NHS Grampian faced controversy over its disposal of babies' ashes.
"It's incredible that such a thing could have happened. We need to know why the health board's procedures did not work on this occasion and who was to blame. If the mechanics had not noticed the body it could have been there for days.
"Our hearts go out to the family. It doesn't bear thinking about. It's an absolute nightmare and it should never have happened."
According to the Scotsman, health secretary Alex Neil said he would be "keeping a very close eye" on NHS Grampian to ensure nothing like this happens again.
"People rightly expect to receive a high level of care and dignity from our NHS and the health board have admitted that it simply wasn't provided on this occasion," he said.
© Copyright IBTimes 2023. All rights reserved.