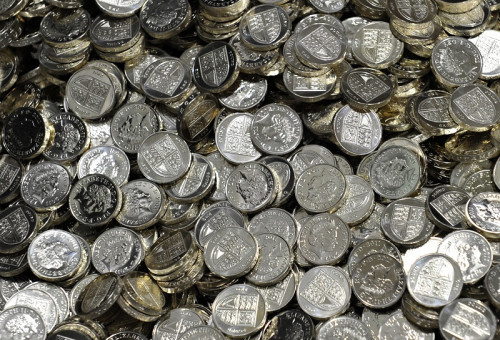 British households have seen a significant squeeze in take-home pay since 2008 as real median household incomes in 2013/14 were more than 6% less than before the economic crisis hit.
This means a household that took-home £2,000 per month is now £120 a month worse off.
But the Institute for Fiscal Studies (IFS) said the fall in median incomes has probably come to a halt in 2013/14.
The research also revealed that better-off households have seen bigger proportionate real falls in income than poorer households (if – as is usually the case – one assumes that all households face the average inflation rate).
However, the IFS said this "equalising effect" is largely undone by the fact that poorer households have in fact experienced significantly higher rates of inflation.
"There have been a lot of claims made recently about changes in different measures of incomes and earnings," said Andrew Hood, a research economist at the IFS.
He added: "Our analysis puts together all the information we have to suggest that real median household income is still more than 6% below its peak, but it looks like it stopped falling this financial year."
The study, which is the most up-to-date of its kind, will likely reignite the political row over the so-called "cost of living crisis".
The Chancellor George Osborne reacted to the findings by attacking the Labour Party.
"The IFS has made clear just how much poorer the country is as a result of Labour's Great Recession but also that the fall in incomes 'has probably come to a halt' and that the median household will see a rise in household income in 2013-14," the Conservative MP said.
"It has also confirmed that the richest households are contributing the most as we clear up the economic mess Labour left us. Only by continuing to work through our long-term plan will we secure a better economic future for hardworking people."
Bit Catherine McKinnell MP, Labour's Shadow Treasury Minister, rubbished the idea that her party was to blame and instead claimed working people are worse off under the Conservatives.
"These worrying figures show those on lower incomes have been hardest hit by price rises, particularly food and energy bills," she said.
She added: "On current forecasts real earnings are not expected to get back to the level they were in the final year of the last Labour government until 2018/19. In other words, working people are worse off under the Tories.
"A Labour government will act to ensure we can earn our way to higher living standards for all and tackle the cost-of-living crisis."