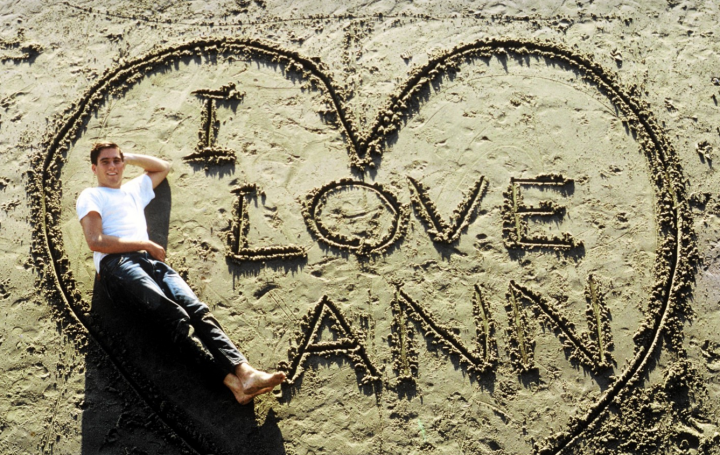 Former presidential candidate Mitt Romney has published a sickly sweet love letter to his wife Ann, amid renewed speculation he could run for the US presidency again in 2016.
In an open letter to Ann posted on his blog on Wednesday 15 October, Romney praises his wife for her strength in the face of a diagnoses of multiple sclerosis 15 years ago.
"From the wounded, you have become one of the warriors," he writes.
In what has led some commentators to dub the former Republican presidential nominee a "romance blogger", Romney goes on to address his wife in heartfelt tones.
"I could not be more proud of the 15-year-old girl I fell in love with almost 50 years ago," Romney says, signing off his note "Love, Mitt".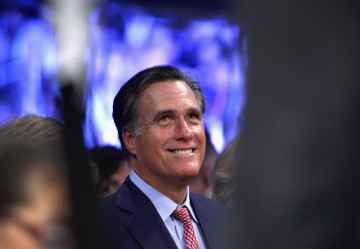 The blog post is topped by a photo of a young Romney sprawled on a French beach next to the message "I love Ann" written in the sand.
The die-hard romantic reportedly staged the photo to woo his partner, who was his high-school sweetheart, during his two-year stint as a Mormon missionary in the late 1960s.
A third shot at the title?
As Romney lavished praise on his wife, speculation is rife that a recent trip to Iowa could mean he will consider running for president for the third time in 2016.
Iowa is a traditional proving ground for presidential candidates but Romney's public responses to the speculation have been vague.
His answers to questions about a 2016 run have shifted from "Oh, no, no, no. No, no, no, no" in January to "we'll see what happens" in an interview with the New York Times in September.
Romney's recent trip across Iowa has left him with strong support among prominent Republican party figures and strong support in the Iowa polls too.